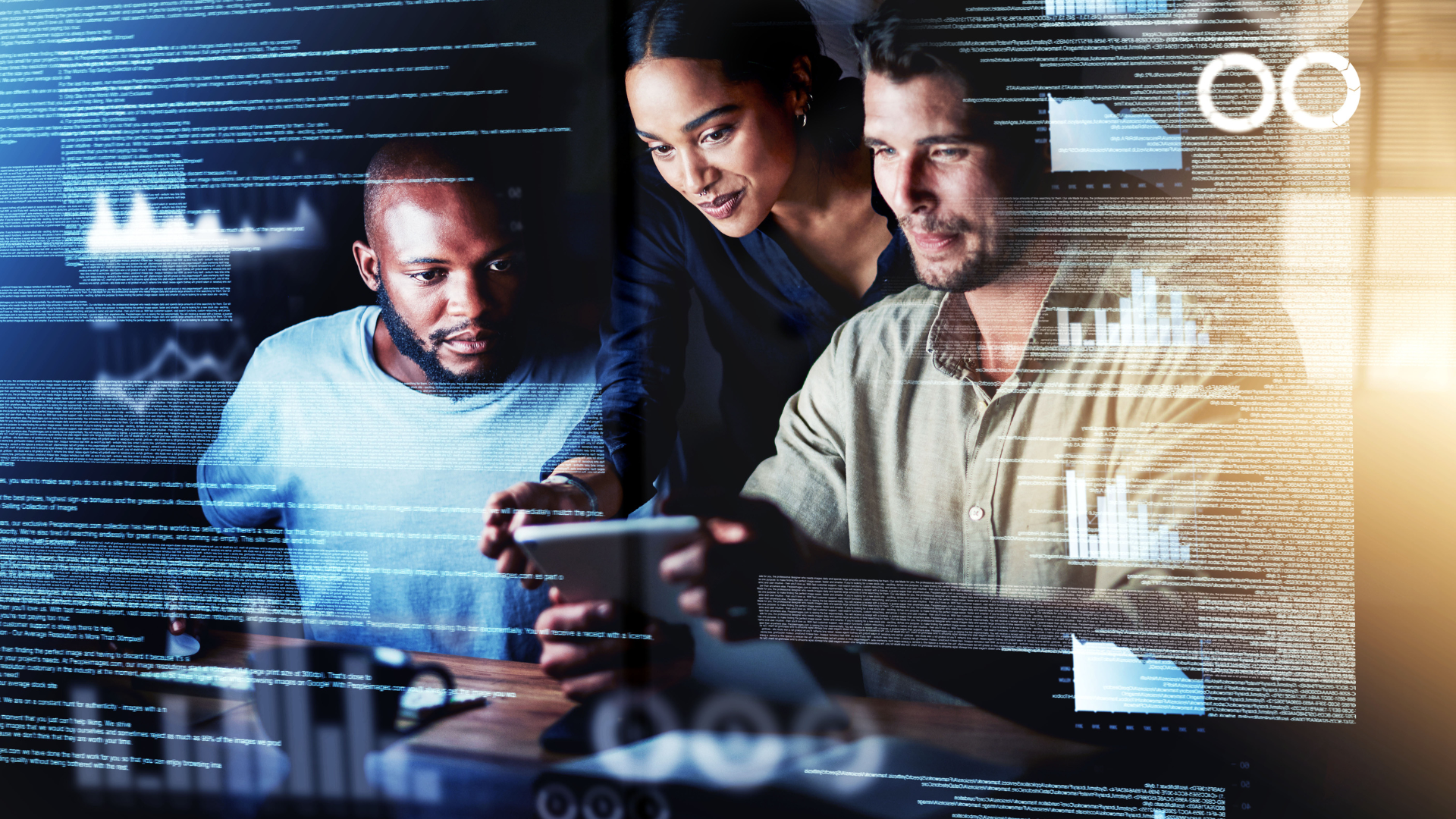 Exciting News: Introducing "Stay in the Game" – Bridging the Gap Between Shuttered Startups and Tech Opportunities!
On World Mental Health Day, we're thrilled to unveil our latest project, "Stay in the Game," an innovative initiative aimed at creating a powerful synergy between the dynamic world of startups and the thriving tech ecosystem. We understand that the entrepreneurial journey is not always a linear path to success, and many founders face the challenging decision of shuttering their startups for various reasons. Many of them (especially women and founders of color) experience feelings of shame and guilt. These founders tend to withdraw from both personal and professional circles. However, we believe that the entrepreneurial spirit should never go to waste. That's why we've embarked on a mission to connect these resilient founders with exciting job opportunities at tech companies, ensuring their talents and expertise continue to make an impact in the tech industry.
"Stay in the Game" serves as a bridge between startup founders looking for their next adventure and tech companies searching for top-notch talent. Through this platform, founders can explore a wide array of job opportunities in areas such as product management, engineering, entrepreneurship support, and more, while tech companies gain access to a pool of experienced and driven individuals who have honed their skills in the high-pressure startup environment. We believe that by facilitating these connections, we can foster innovation, knowledge exchange, and growth within the tech ecosystem, creating a win-win situation for both founders and tech companies alike.
We've also provided a list of mental health resources geared specifically toward founders. First, CWC Coaching & Therapy, led by Chantel Cohen, specializes in therapy for entrepreneurs. They are used by Google for Startups, Lenovo, and more. Also, we've joined the Founder Mental Health Pledge – their mission is to destigmatize mental healthcare for founders and the greater startup community.

Join us, either as a founder or as a company with an open role, in this exciting journey as we empower talented individuals to "Stay in the Game" and continue making a difference in the tech world! Visit this page for more information.