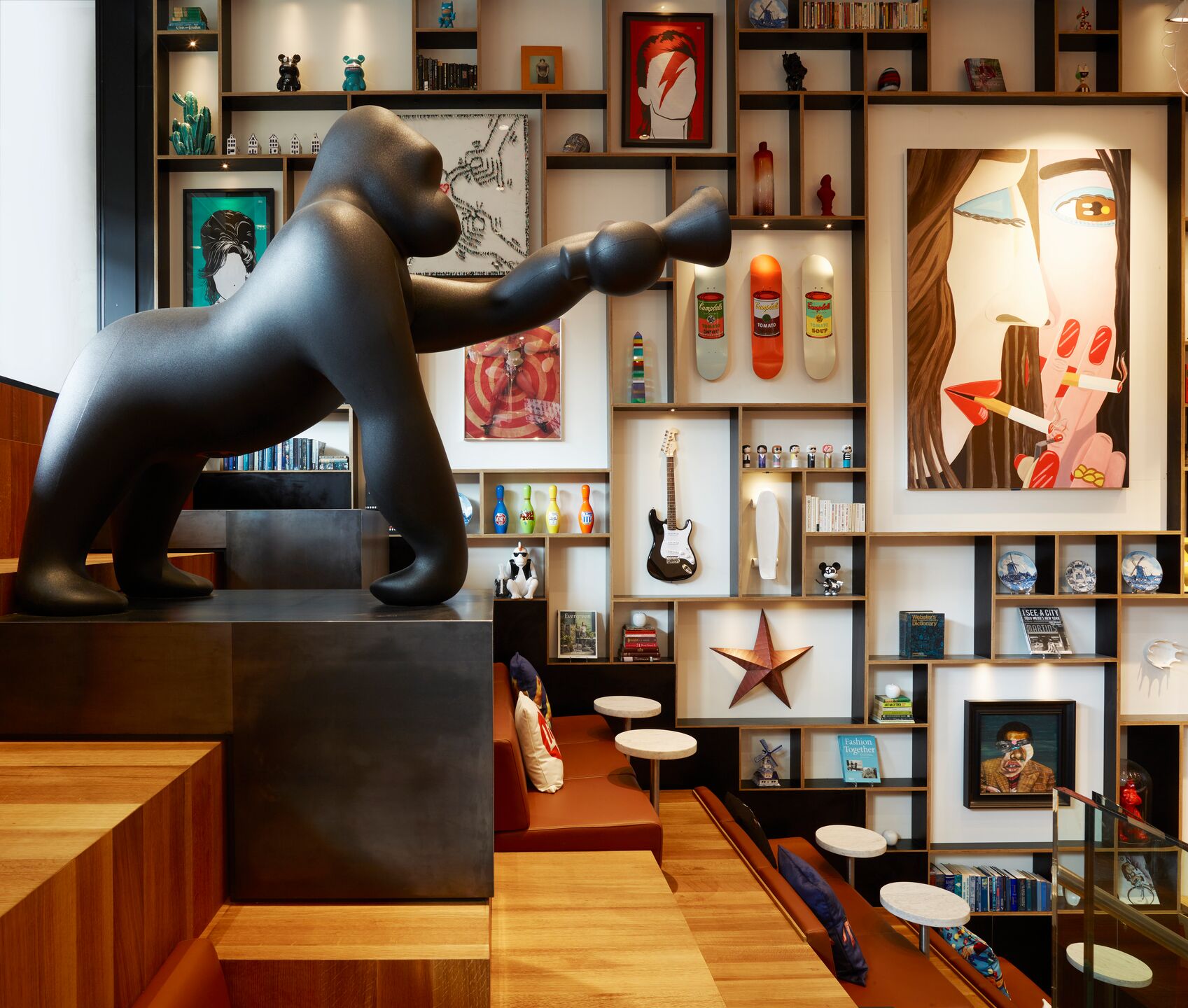 Goodie Nation Partners with citizenM for Events and Discounted Accommodations/Rooms
Today, we're excited to announce our partnership with citizenM, a global hotel company with 31+ locations across the US, Europe and Asia. Our network of founders, investors and experts can now get exclusive access to events, plus discounted accommodation/rooms at citizenMs worldwide. citizenM was built for entrepreneurs and creators – travelers who value luxury experiences at an affordable price and want a place where they can work, sleep, play, meet and be inspired. This collaboration promises to elevate your tech experience to new heights, offering not only a space to connect with like-minded individuals, but also incredible discounts on luxurious hotel stays.
At Goodie Nation, we want to empower underrepresented communities and nurture the next generation of tech leaders and startup founders. This partnership with citizenM aligns seamlessly with our mission, as citizenM is renowned for its forward-thinking approach to hospitality. Together, we aim to create a vibrant ecosystem that fosters creativity, innovation and networking opportunities that transcend boundaries.
So, what can you expect from this exciting partnership? First and foremost, you'll gain access to exclusive events hosted by Goodie Nation at select citizenM locations. These events will provide a platform for tech enthusiasts, entrepreneurs, and social impact pioneers to exchange ideas, collaborate, and ignite positive change. Additionally, Goodie Nation members will enjoy special discounts on stays at citizenM hotels, ensuring that your travel experience is as comfortable and stylish as it is affordable.
Getting Discounted Accommodations
You can now enjoy a 3-month free trial of mycitizenM+, the first hotel membership of its kind, to access 15% off basic room rates, free late check-outs, 10% food and drink, co-working benefits, access to community events, and much more! No points needed, only perks. To get started, simply sign up with our code CMGOODIE3 through this link and enjoy all the benefits!
This partnership between Goodie Nation and citizenM is a dream come true for those passionate about tech, innovation, and social impact. Stay tuned for upcoming events and opportunities to network with like-minded individuals. Plus, don't miss out on the chance to enjoy remarkable discounts on your next stay at a citizenM hotel. Get ready to embark on a journey where collaboration, inspiration, and positive change converge in the world of tech and social entrepreneurship!