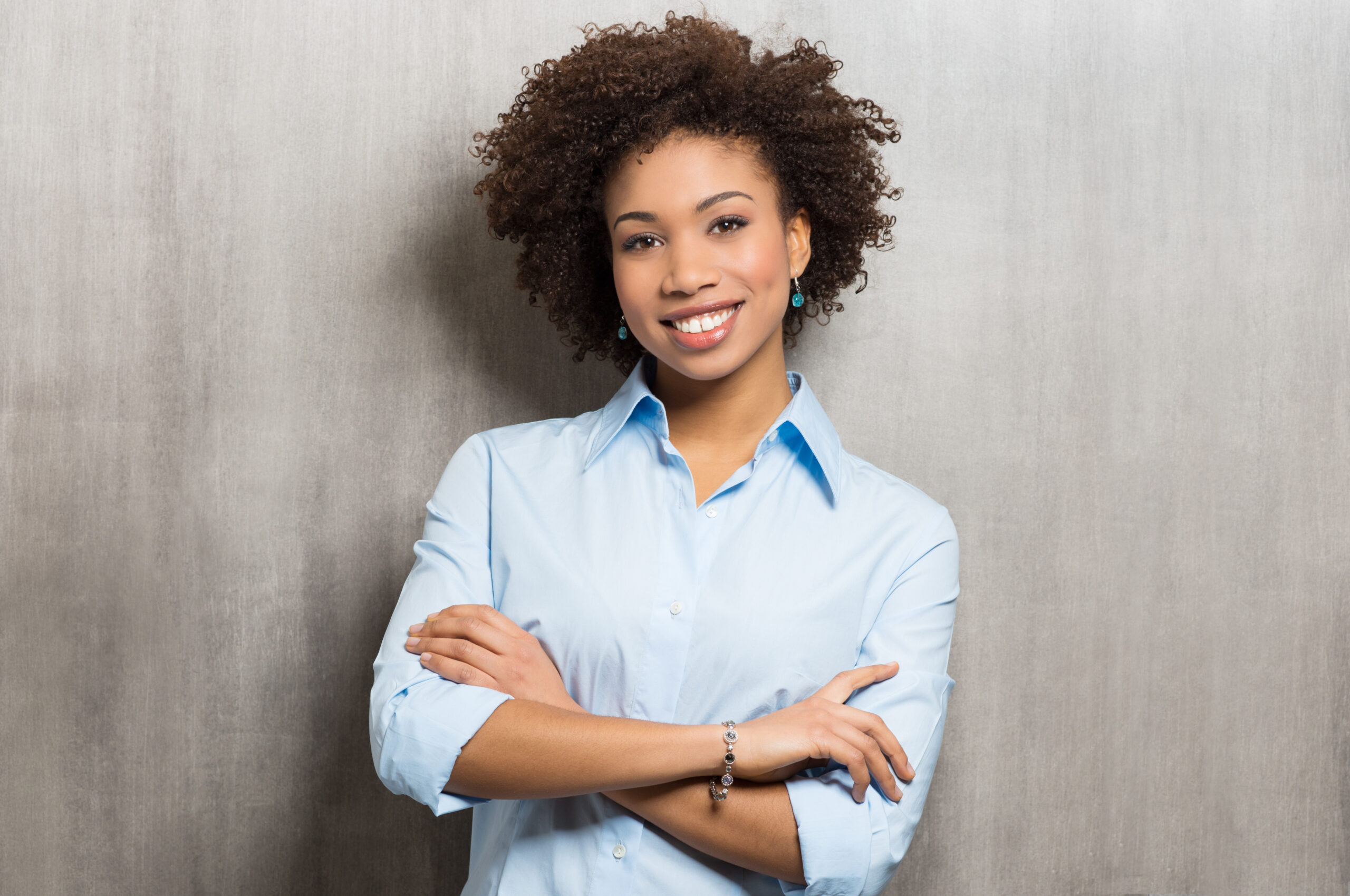 Goodie Nation and the African-American Student Union at Harvard Business School Partner to Support Black Founders 
Today, I'm excited to announce our new partnership with the African-American Student Union, a student club at Harvard Business School, to support the semi-finalists and finalists of the 4th annual Black New Venture Competition (BNVC). Startups will receive complimentary dedicated support from a Goodie Nation Portfolio Manager, access to the Goodie Nation community of investors and mentors, and mental health support.
Our goal at Goodie Nation is to close the Relationship Gap for high-potential diverse founders by connecting them with influential leaders in tech and business – particularly those that have graduated from top colleges and universities. And we're thrilled to partner with the top business school in the world, and support some of the best Black-led startups in the US.
The Black New Venture Competition is Harvard's largest, student-led venture competition, focused on Black pre-seed and seed stage entrepreneurs. Each year, founders have the opportunity to pitch their ventures to a panel of esteemed judges for the chance to win over $200K in non-dilutive capital. BNVC finalists have gone on to successfully raise over $10 million in additional funding and join accelerators like Y Combinator and Techstars since the competition's inception in 2020. The competition has been supported by tech and venture capital ecosystem leaders such as General Catalyst, Khosla Ventures, Thrive Capital, and Launch with GS.
"The Black New Venture Competition was founded to increase access to capital, networks, and other resources for Black founders, and this partnership with Goodie Nation furthers that mission," said Daniel Applewhite and Daniel Wilson, co-directors of BNVC. "We're super excited to see BNVC founders leverage the resources & network of Goodie Nation on their startup journeys."
Founders like Olaoluwa Adesanya of Palmplug found the Goodie Nation network and resources especially helpful. "This year Palmplug raised over $80K in non-dilutive funding and built strategic partnerships with some of the founders from the program."
Applications for the 2023 Black New Venture Competition are now open. Visit the website to learn more and apply for the competition. Visit Eventbrite to get tickets to see the competition live. To learn more about the competition, including how you can support it, please contact hello@blacknewventure.com.