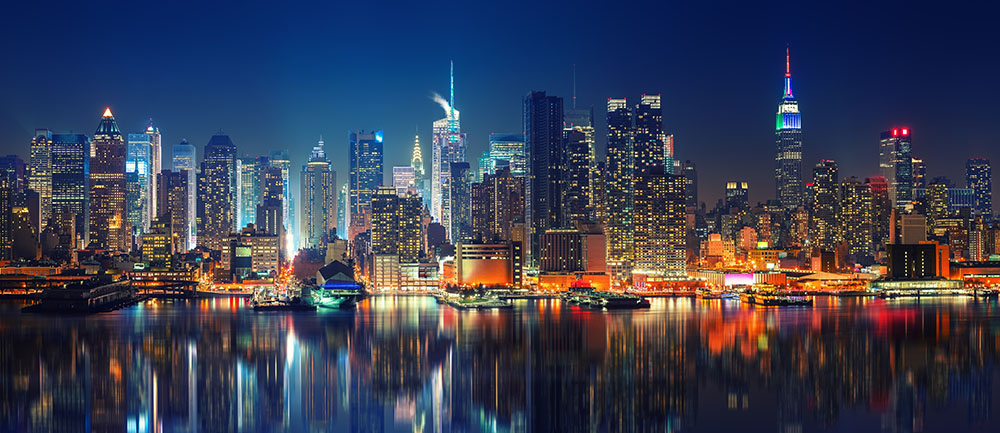 Goodie Nation Partners with Company Ventures to Support Diverse-Led NYC Startups
Continuing in our mission to close the Relationship Gap, I'm thrilled to announce Goodie Nation is partnering with New York City-based Company Ventures to support the diverse-led startups in their Boost founder fellowship program. Boost is a 4-month pre-accelerator designed to help catalyze the success of underrepresented tech founders in NYC. Through this collaboration, Boost founders will gain access to the Goodie Nation founder and expert community and programming such as Verticals and All Founders Need Therapy.
This is the next step in our strategy to provide deeper relationships in NYC for founders in the Goodie Nation community. Investors interested in joining our community can sign up here.
Applications for Boost close on Friday, December 16. Founders should apply at companyventures.co/boost