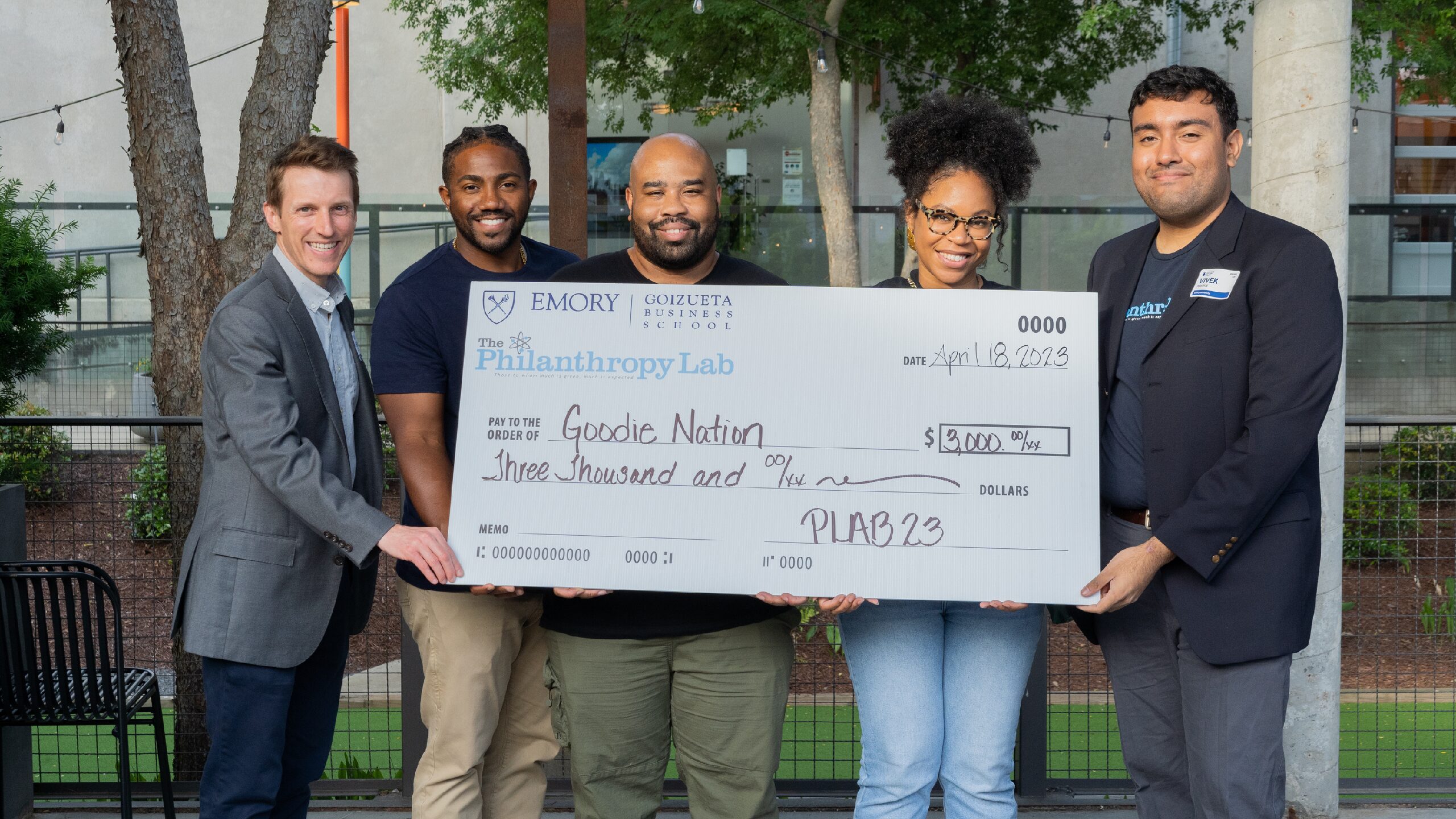 Grant From Emory University's Philanthropy Lab Allows Us to Make More Introductions in Atlanta
We're excited to announced that Emory University Goizueta Business School students in partnership with the Philanthropy Lab and the Center for Civic Innovation (CCI) have awarded us a grant to address inequity in the Atlanta area! This grant will allow us to extend our Atlanta Community Builder Fellowship another 12 months, and keep our community of Metro Atlanta
founders, investors, experts, and partners engaged as well as work to make sure they are tapped into our larger network to improve their experience and
increase their success.
Specifically, it help us do more work with Metro Atlanta subject-matter experts, investors, and partners through strategic events, speaking engagements, and gatherings such as Atlanta Welcoming Committee initiative to host visiting founders, investors, etc.
Thanks a ton to Rohit Maholtra, Brian Goebel, and the Emory University B School students!