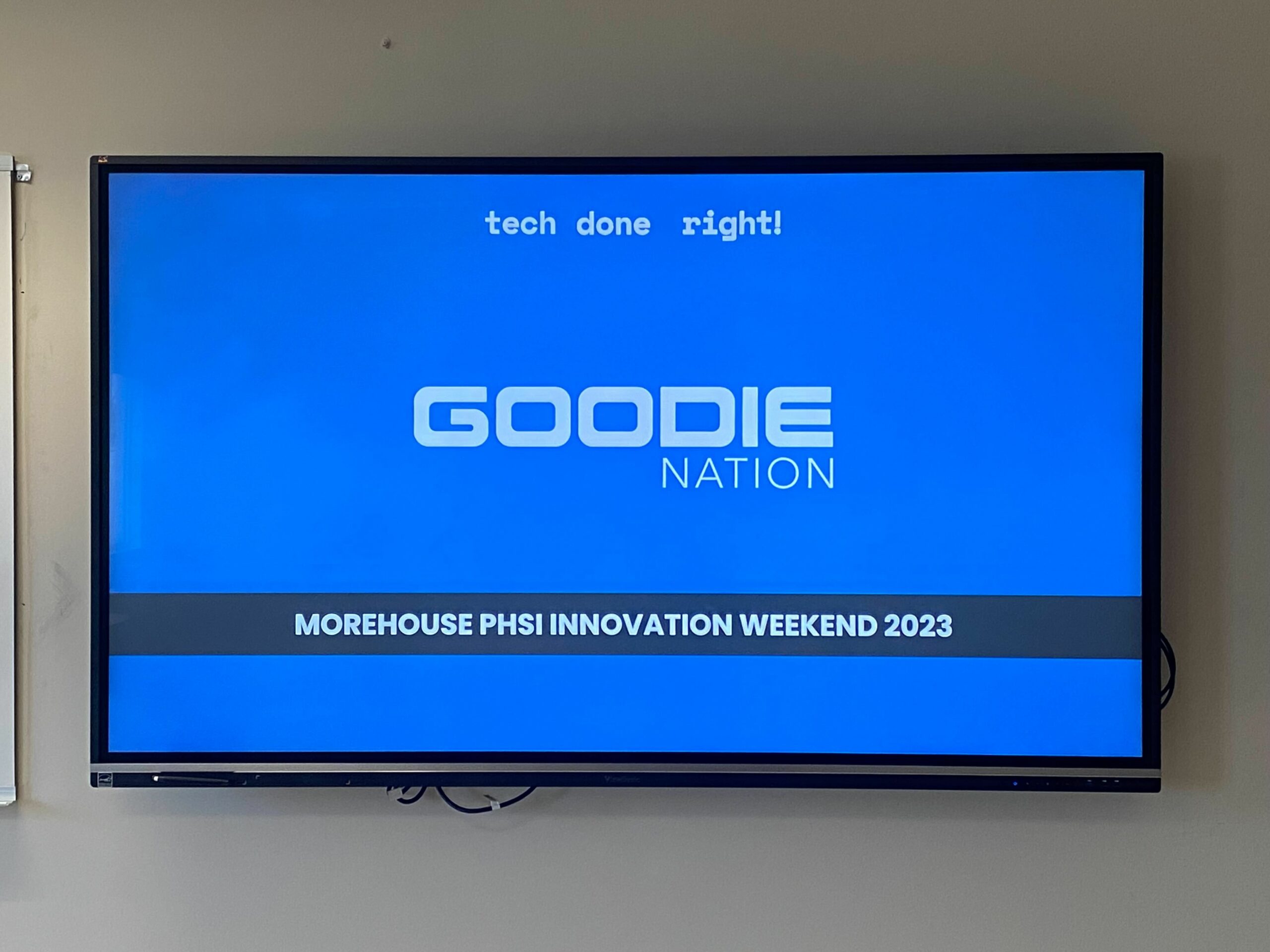 Artificial Intelligence + Public Health: We Launched Our Leadership Development Program at the Morehouse Public Health Science Institute
Day 1: Entrepreneur Panel + Life Purpose Workshop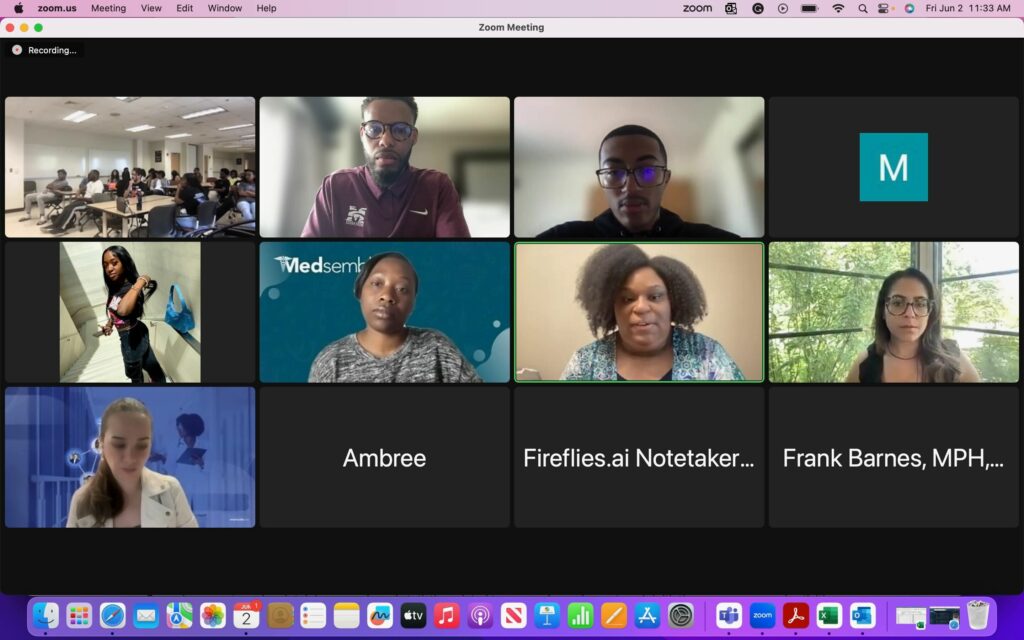 Through the power of Zoom, the students heard from four dope women health tech founders from the Goodie Nation community – Emily Brown (Free From Market), Rodeline Joseph (Medsembly), Ronak Mehta (Nerdbugs), and Norma Padron (EmpiricaLab) – about their origin stories, their current work, and more. 
Then, we put them through our life purpose workshop where we discussed purpose-driven lives, empathy limits, and how to find their passion and mission at the intersection of what makes them upset, what they love to do, and what they're naturally good at. 
The students them formed six teams around their interests: Maternal and Child Health, Epidemiology, Health Policy & Management, International Health + Health Behaviors & Education, Biostats & Environmental Health, and K-12 Health Education.
Day 2: Using Artificial Intelligence to Improve Public Health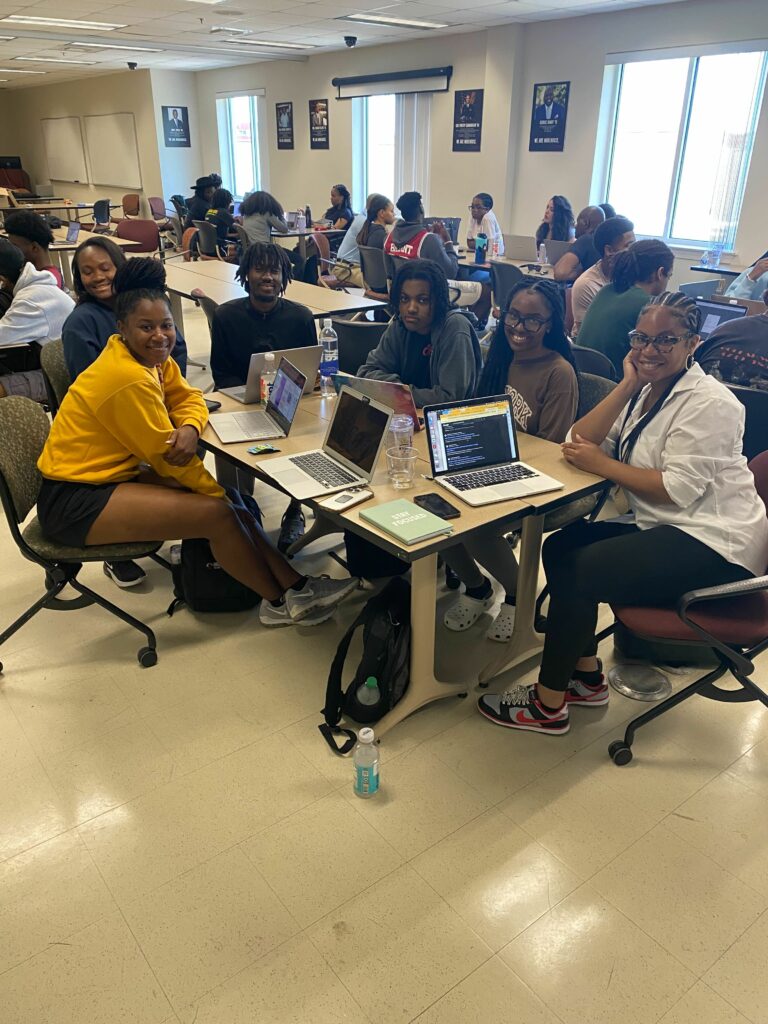 On Day 2, students worked in teams to determine how AI (and tools like ChatGPT) could improve existing solutions to public health. They were helped by founders, experts, and Goodie Nation team members: Alfredo Narez, Asha Owens, Bobby Gilbert, Chris Rich, Dedren Snead, Denise Smith, Kevin Williams, and Jewel Walker.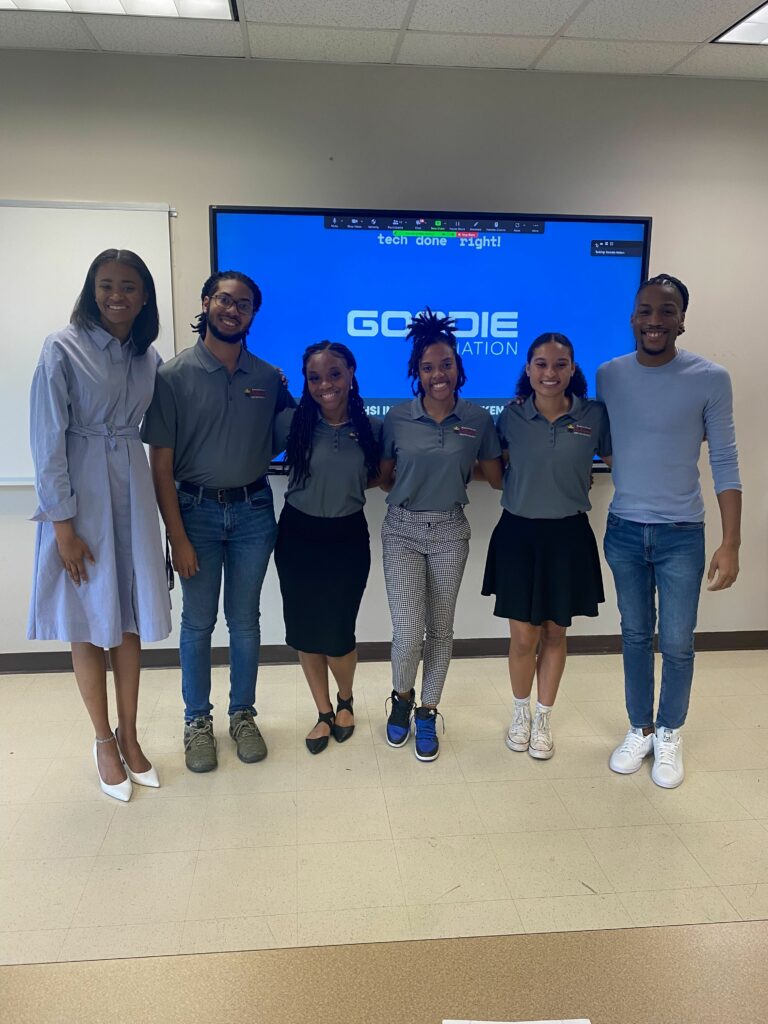 On Day 3, the students pitched their ideas to Jade Lockard (Nex Cubed's HBCU Founders Initiative | Spelman alum) and Kylan Kester (Google for Startups | Morehouse alum). The ideas were focused on using AI to increasing the precision of pharmaceutical prices, insights for STI screening and testing, providing data and insights to food pantries, better access and education for menstrual health in Ethiopia, culturally relevant care for expecting Black mothers, and more comprehensive sexual health education for middle schoolers.
Ultimately, the Biostats & Environmental Health team focused on providing data and insights to food pantries won first place, but all of the teams did fantastic.