How We're Partnering with Google for Startups Again for the Third Edition of the Google for Startups Black Founders Fund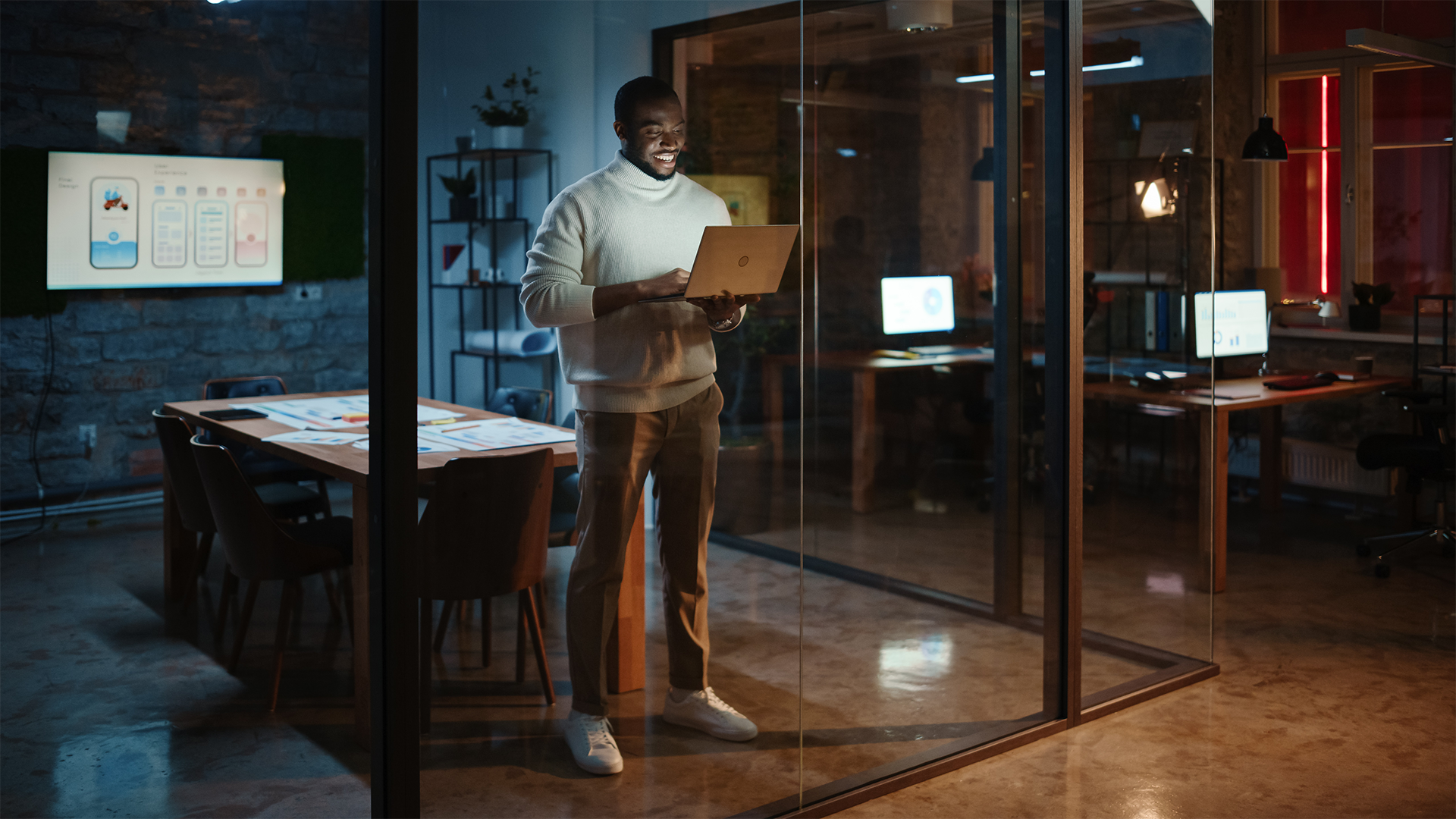 For the third time, Google for Startups is partnering with Goodie Nation to invest in promising US Black tech founders.
Today, Google for Startups announced the 50 recipients of the Google for Startups Black Founders Fund III. Each of the startups will receive a $100,000 cash award as well as wrap-around support from Goodie Nation in the form of a dedicated staff member, weekly Accountability Group Sessions, warm introductions to corporate innovators and investors, invites to our group therapy series All Founders Need Therapy, 1:1 connections to advisors based on need, professional development sessions, and access to a curated community of founders, investors, coaches, and large companies. They will also receive support from Google and its affiliates.
This brings the total number of Black Founders Fund recipients to 226.
View the full list of Black Founders Fund III recipients here, and help close the Relationship Gap by making an introduction for them today or sharing the page today. This is how we FundBlackFounders. This is tech done right.