Support and Adversity: A Recap of Our March 2022 Prequel Session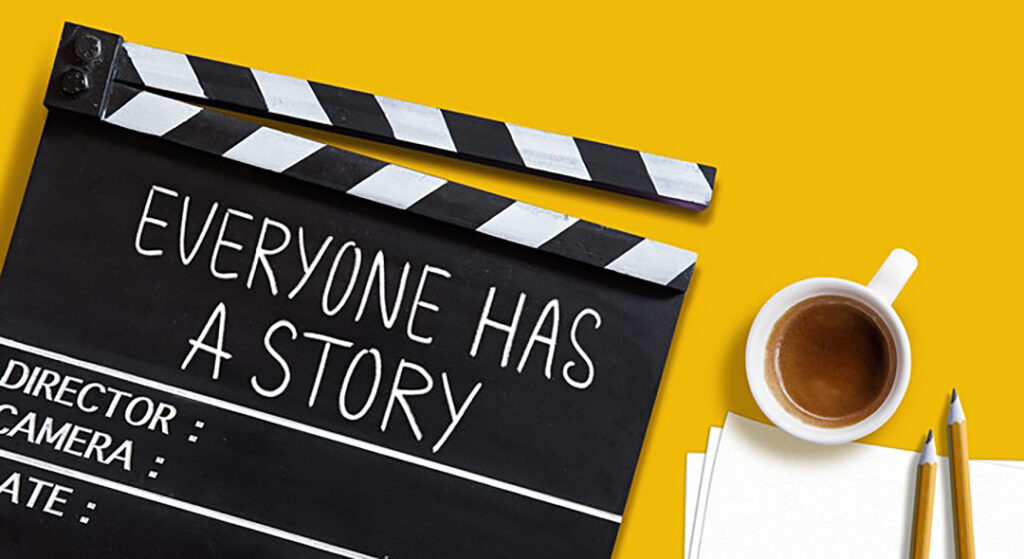 "Prequel is based on the Hero's Journey. It's part workshop, part storytelling practice, and part community building – all with the intention of generating IMPACT."

~ Joey Womack, Founder and CEO of Goodie Nation
During Prequel, founders virtually gather in a transparent and intimate environment to learn tips on how to tell a masterful story that weaves together their entrepreneur journey with their personal narrative.
Infusing the startup's pitch with one's personal backstory presents the opportunity for founders to connect with people on a human level – ultimately sparking a relationship that may lead to open doors in the future.
The program encourages founders to recall inflection points – which are moments in time, relationships, and events that brought them to where they are today. In piecing together a timeline of inflection points, founders identify the very patterns that underpin their passions and ambitions for building their startups.
Because entrepreneur journeys are heavily intertwined with personal narratives, recalling inflection points can be and usually is an emotional process. Our team has noticed that an outpour of emotions when recalling inflection points often means a founder has identified or realigned with their "Why."
When a founder finds their "Why," they're better equipped to write a story or pitch that effectively presents their startup along with the reason why they're uniquely suited to lead it. This is what we want!
Here's a quick look into our March Prequel session and what founders were able to identify.
A Look into Our March Session
With March being Women's History Month, this Prequel session highlighted origin stories from the women founders in the Goodie Nation community.
Several themes including overcoming adversity as well as offering and receiving support emerged as women shared the very inflections that got them to where they are today.
Seeing that these women are building solutions to problems they've encountered, it comes as no surprise that they've all come across naysayers in their lives. Every woman shared a moment when someone expressed their doubt in the founders abilities to either protect or harm them. Though many people crumble under the weight of adversity, these women thrive when being doubted by others.
Every woman mentioned offering or receiving some version of support in their origin stories. A founder spoke of family members coming together to provide a safety net when she was in need. Another founder shared how she had selflessly given all her earnings as a teacher to her underserved students.
It's always eye-opening to hear the stories that led founders to where they are today. We're glad we were able to watch the stories unfold for founders during our March Prequel session, and we look forward to seeing it happen again in April!
We host this program to benefit the founders, so when we hear that it's helped them in some way, we know that we've done our job.
What Founders have said about Prequel:
"The Origin Story exercise helped me frame the story of Expect in more personal and emotional terms… The exercise reminded me of the deep reason I launched Expect as an expression of myself. I changed how I ended my semi-finals pitch – I had chills myself."

~ Dara Cook of Expect Fitness