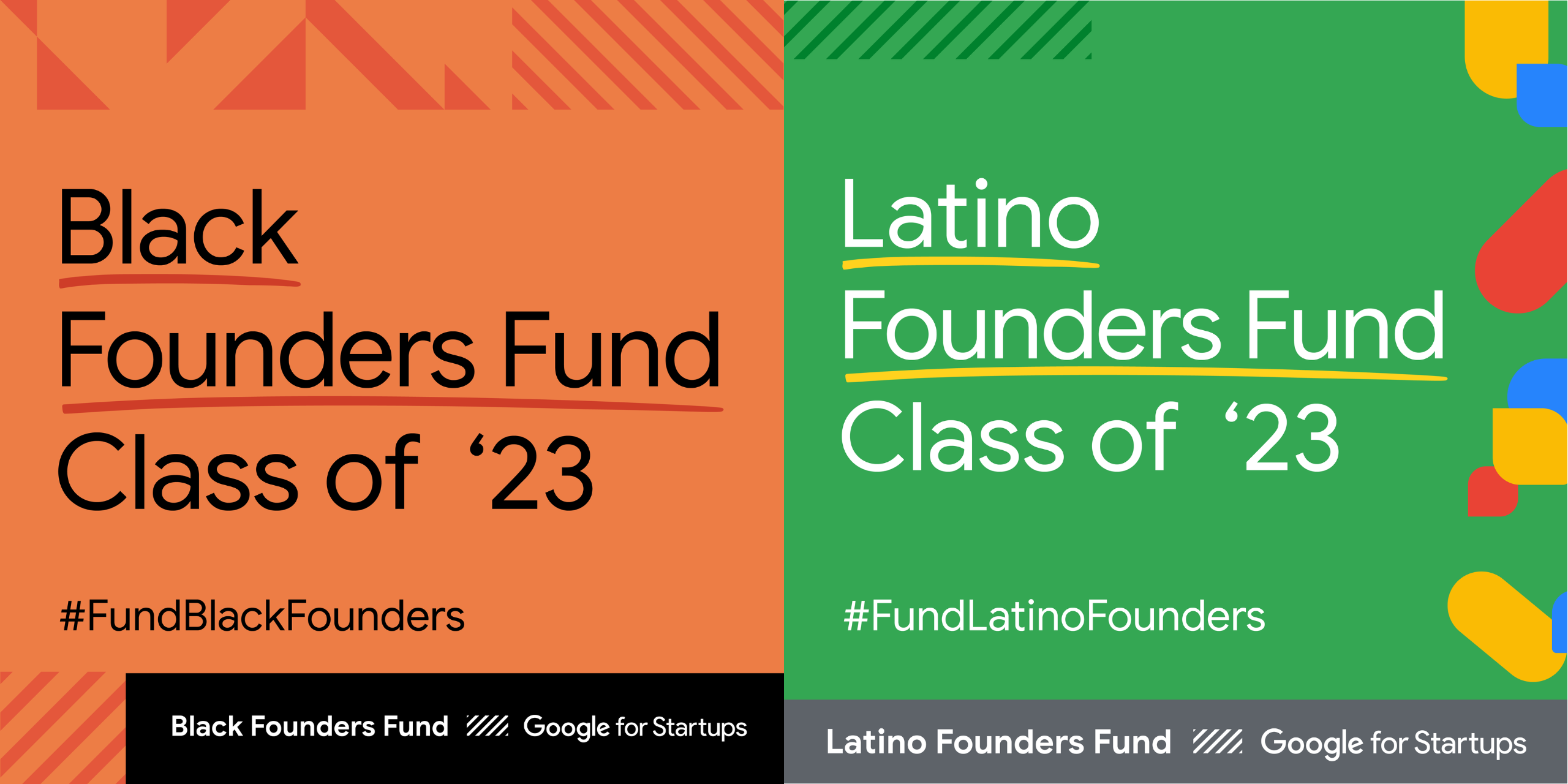 Welcoming the 2023 Google for Startups Black & Latino Founders Fund Recipients to Our Community
The good news keeps coming as, today, we officially welcome the 46 recipients of the 2023 Google for Startups Black and Latino Founders Funds into the Goodie Nation community. These founders are highly energetic, excellent communicators, and domain experts. Many are second and third-time founders and a few have exits under their belt. The collective wisdom and talent is inspiring and it has been great getting to know them. 
We'll have more about you can support them later, but for now, read what Google has to say on their blog here.