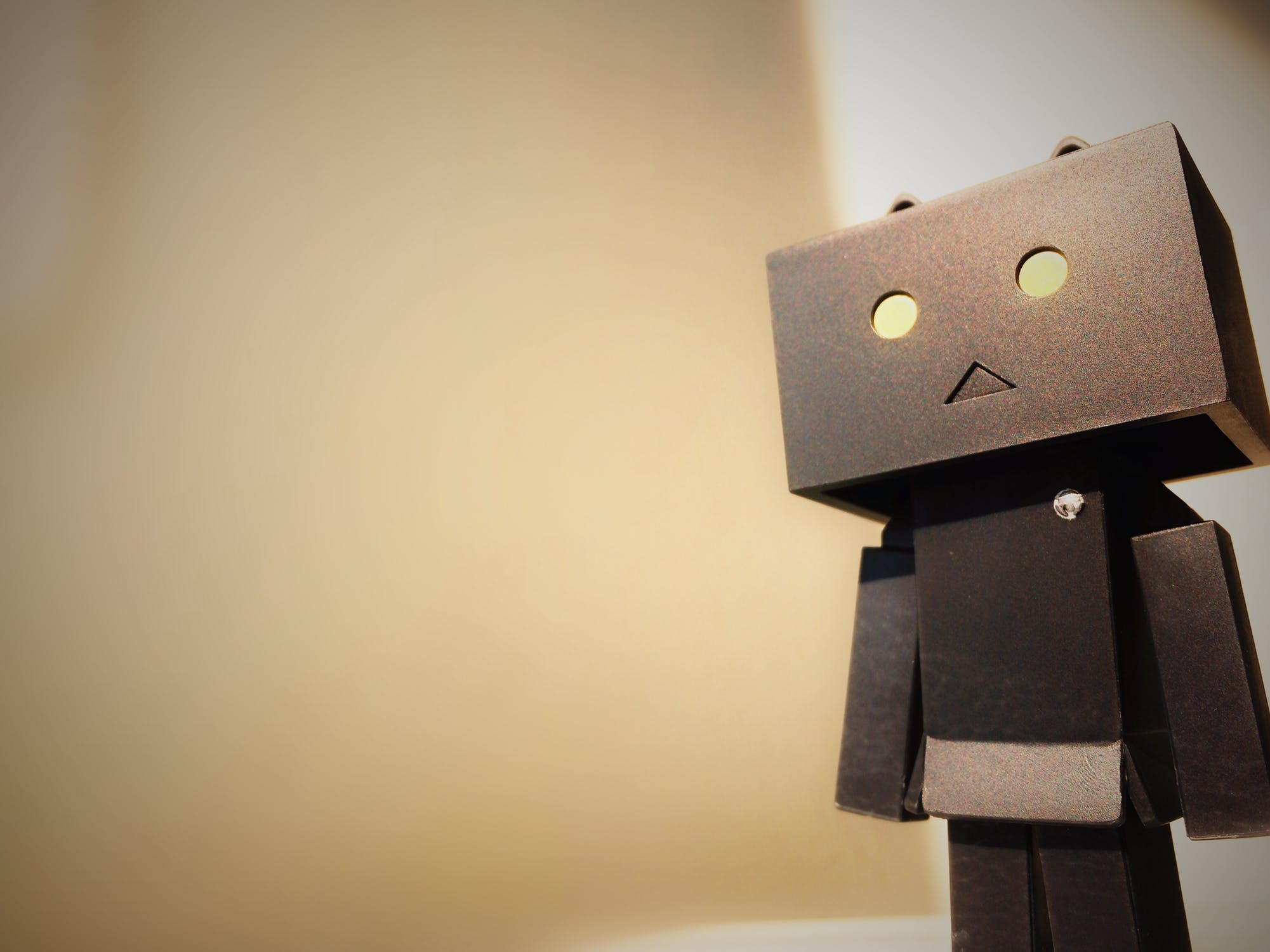 All Founders Need Therapy December 2022 Recap
Typically, the final editions of All Founders Need Therapy of the year are heavy and the 2022 edition was no different. And the unfortunate passing of Stephen "tWitch" Boss just a short time prior brought up many emotions to the founders in attendance. 
Note: to protect the integrity of All Founders Need Therapy and to ensure it remains a safe space to be transparent, we don't divulge the names of the founders in attendance. However, these are their stories.
Founders touched on having to go back to full-time jobs due to the difficult fundraising environment, the negative effects their startup has on their home life, co-founder break ups, feeling overwhelmed, and the harsh truth. of living the life they want versus what is reality. 
Overall, this was another powerful session. And we hope it amplified their peace of mind – just a little – as we head into 2023.