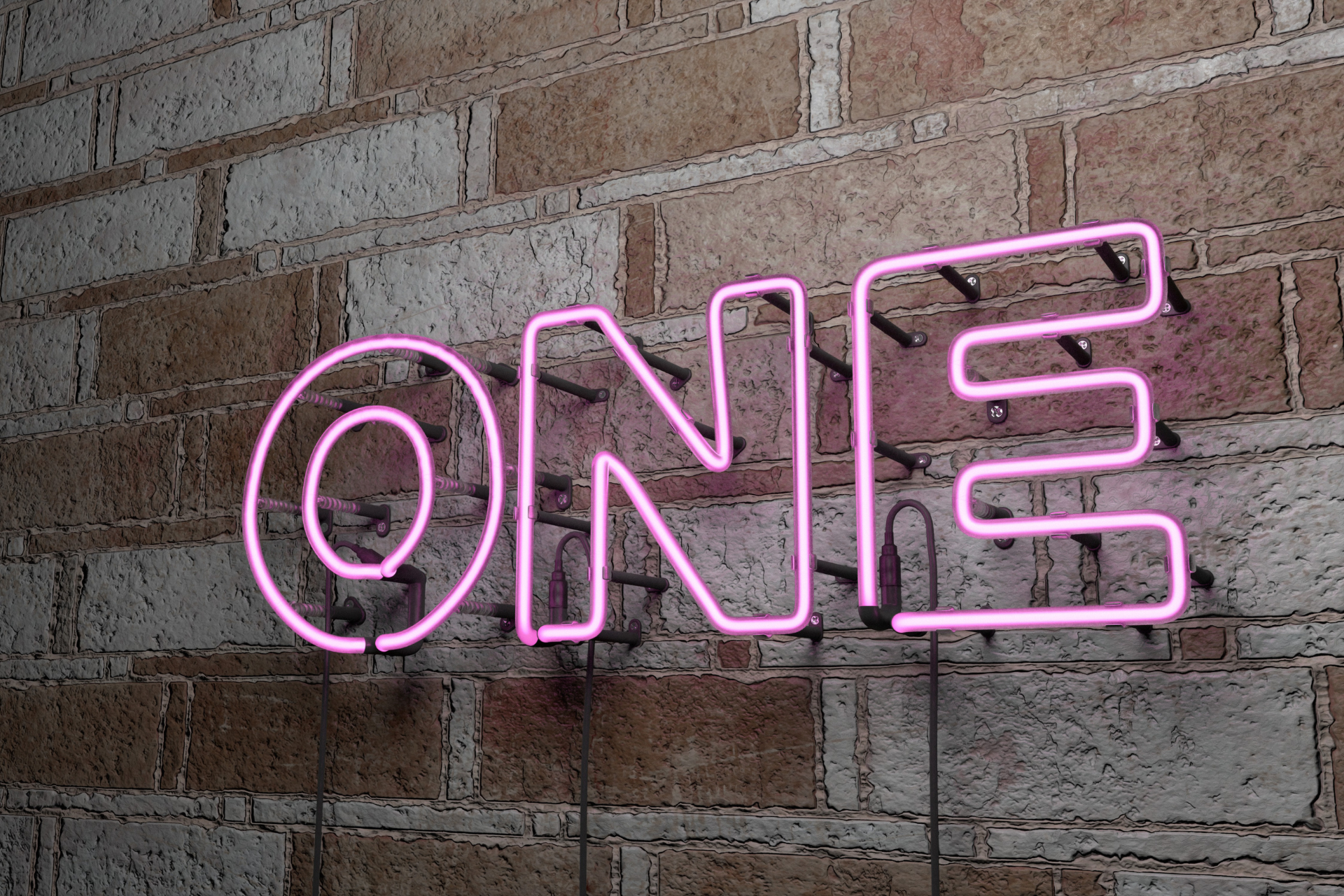 Announcing The One Good Hour Project
At Goodie Nation, we often talk about being "intentionally good" – the act of consistently making an extra effort to support diverse founders and social entrepreneurs with capital, customers, advice, and storytelling. And to create an "intentionally good" culture, one should spend one hour doing one of these things per month for six straight months. Today, we're formalizing that strategy with the launch of the One Good Hour Project – an initiative to get tech professionals to give advice to founders in the Goodie Nation community.
In addition to the awesome feeling of being helpful, tech professionals get access to our framework of creating their life's purpose and goals. This is the same framework I used to create my life's goal of positively impacting 1 billion people by the year 2039.
We'll start by accepting software engineers and developers, UI/UX designers, and product managers initially, but plan to expand to other roles later. This may be a good opportunity for those affected by the layoffs in the Big Tech space.
To apply for One Good Hour, click here.