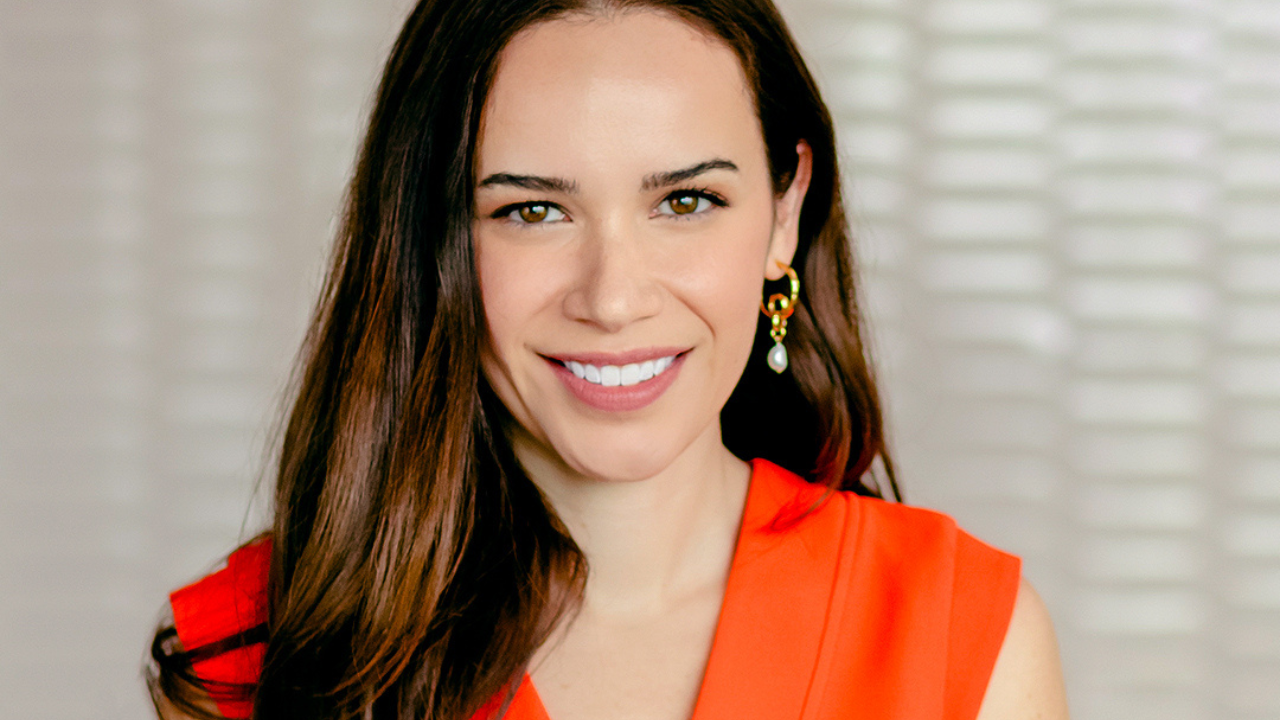 Goodie Impact Story: Norma Padron (EmpiricaLab)
VC's often talk about how, at the earliest stages, they invest in founders and not companies. Well, we're not VC's at Goodie Nation, but this is the story of what happens when good founder traits meet opportunity.
Early last September, I interviewed Norma Padron from EmpiricaLab for a spot in our program. EmpiricaLab is a last mile training, team-centric authoring and knowledge platform focused on enabling peer-learning for healthcare teams. Almost immediately, it was clear she was a high-achiever as well as a subject-matter and industry expert. Now in full transparency, I'm a pattern-matcher. And I know in the startup space, pattern-matching has been a bad thing for diverse founders. I don't believe that pattern-matching is bad – I believe all humans do it – but the types of patterns that get matched is the issue.
Norma just casually mentioned that she had applied to the AWS Impact Accelerator: Women Founders, and that she hadn't heard whether she had been accepted or not. In a millisecond, I made the calculation that she is dope and the company will have a tremendous impact on the world, and this equals one of the top women-led startups in the country. I didn't know where the AWS team was in their selection process, but I had a feeling that either it had either just passed or was about to happen. So I sent an email to my AWS contact there saying that Norma was awesome, and they were, literally, making selections in a few hours.AWS selected EmpiricaLab for the cohort, and, from what I understand, she blew it out of the water. 
At Goodie Nation, we focus on relationships between diverse founders and tech and business influencers. An underrated part about relationships is the concept of trust, and as a leader you can to extend trust first. I only knew Norma for 20 minutes, but I chose to extend trust and use social capital in hopes of helping her. I believe she is set to make the world a much better place because of it.