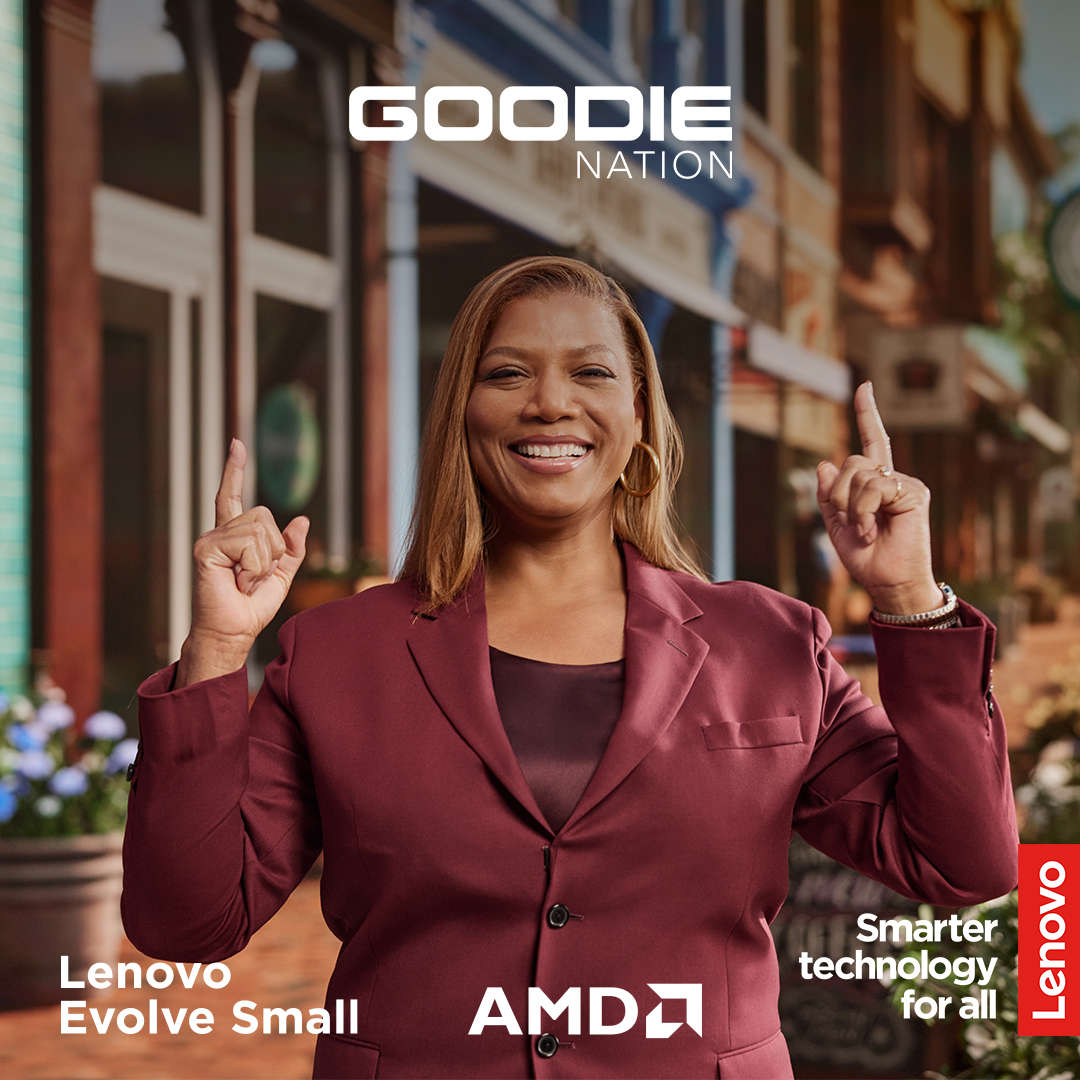 Goodie Nation Partners with Lenovo Again for 2024 Evolve Small Cash Awards & Media Support for CPG and Brick & Mortar Startups In Six Select Cities
After a selecting 30 dope diverse-led CPG and Brick & Mortar companies earlier this year, we're excited to announce that we our continuing and expanding partnership with Lenovo, AMD, and Microsoft for the 2024 edition of Lenovo Evolve Small. Focusing on CPG and Brick & Mortar startups in Atlanta, Chicago, Dallas, Los Angeles, Raleigh-Durham, and LA, we'll select 18 companies to receive a $15,000 cash award, a Lenovo laptop and, at least, 12 months of business support, and mental health support from CWC Coaching & Therapy.  
We're particularly interested in businesses that have a commitment to underserved communities in their area. We want to understand how they support people of color, women, or individuals with disabilities. 
Applications Are Now Open
Learn more about the Evolve Small initiative and apply at www.lenovo.com/us/en/evolvesmall/
2023 Lenovo Evolve Small Recipients