Introducing Society of the Good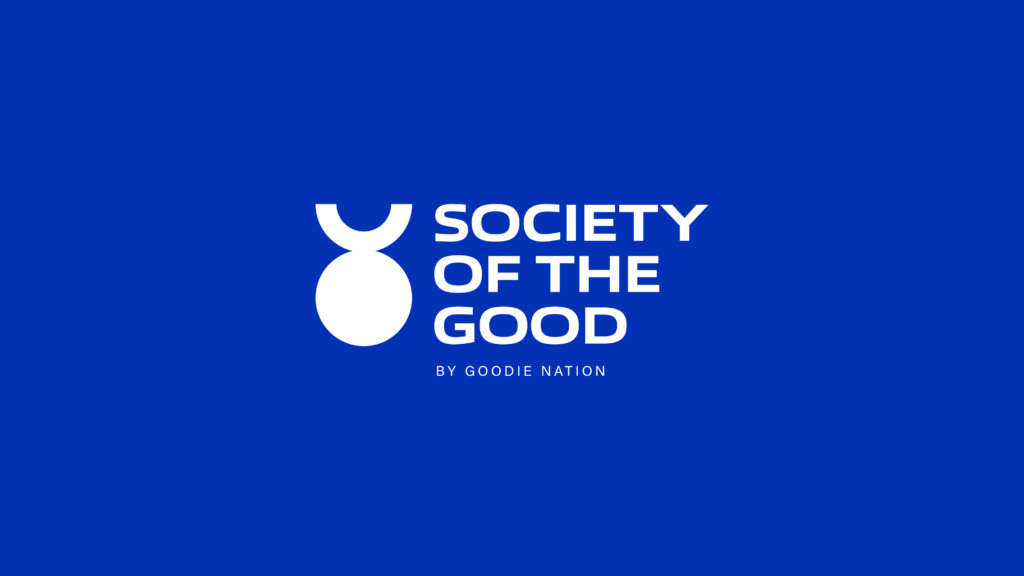 Today we excited to announce our newest (and coolest) campaign for those who want to do more about closing the Relationship Gap for social entrepreneurs and diverse founders – a monthly recurring group dubbed Society of the Good.
The Society of the Good is a group of everyday people, change makers, innovators, and entrepreneurs who share a passion for making an impact as well as enjoying life. We work hard by day, but know how to mix it up at night. We always buy the first drink, but never throw the first punch. We know that philanthropy is always best without a name, but believe that good deeds should never go unnoticed – for even the smallest accomplishments deserve modest celebration.
Join us to enjoy exclusive privileges. Upon joining, you'll be shipped a dope swag box. Learn more here.