We Hit The Road To Do Tech Right IRL
Our campaign to take virtual-first relationships and deepen them with in-person experiences has started. Over the past 6 weeks, we've produced 4 experiences across 3 cities. We're already hearing stories of deals being done from them. Read on for the details.
GOODIE NATION X ATL REUNION //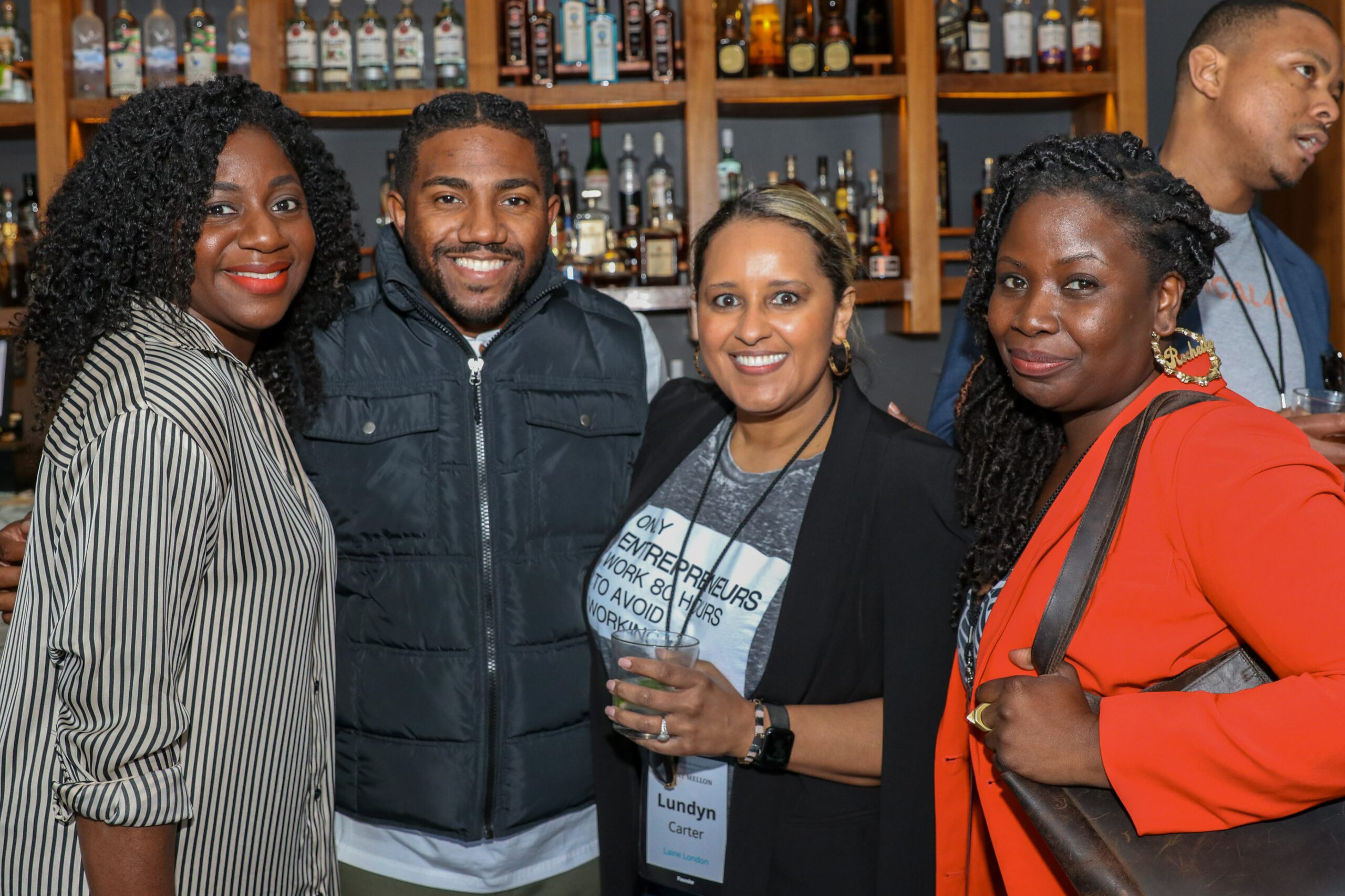 With support from BNY Mellon, we gathered 200 of the Atlanta founders, partners, coaches, and investors in our Intentionally Good community for our first in-person event in 2+ years. Held at The Gathering Spot ATL, the experience featured complimentary cocktails and food combined with amazing music.
NYC TECH FOUNDERS + FRIENDS BRUNCH //
On Saturday April 16th, we popped up in NYC for the first-time ever and took over a corner in Harlem at Melba's. At was the first time, but we don't plan for it to be the last…
GOOD WORKSPACE @ATLANTA TECH VILLAGE //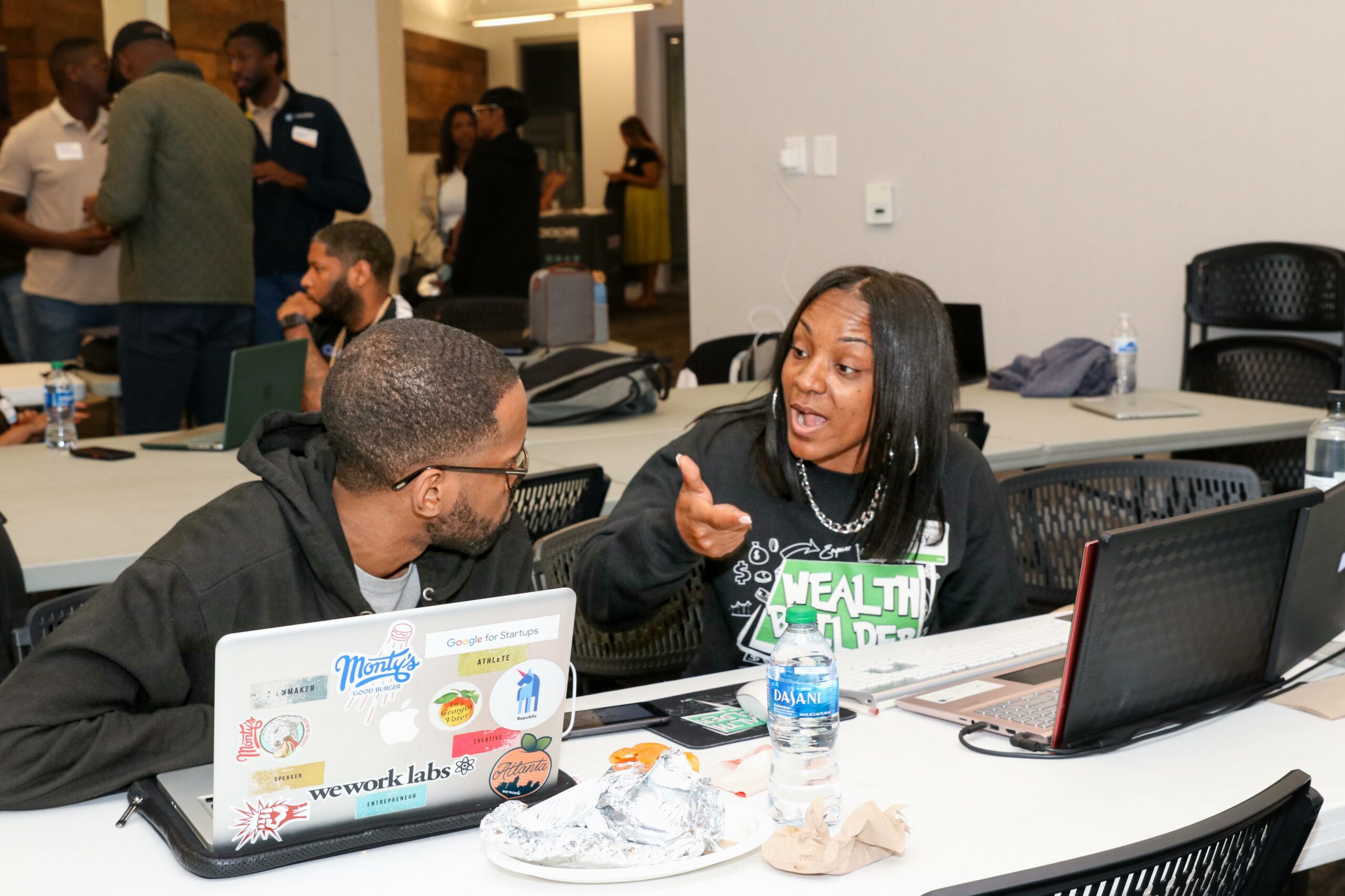 In 2021, we asked what it would look like if everyone from our Intentionally Good community worked out of the same room for one day only. Well on Thursday April 28th, we got our answer as 150 founders, partners, coaches, and investors popped up at Atlanta Tech Village to work out, meet, participate in industry discussions, and tell origin stories.
DC TECH FOUNDERS + FRIENDS X DRINKS //
Much like the earlier version in NYC, we popped up in Washington DC for the first-time ever last week for community building with our tech founders and friends in the DMV. Good times were had by all, and we plan to be back in the nation's capital!