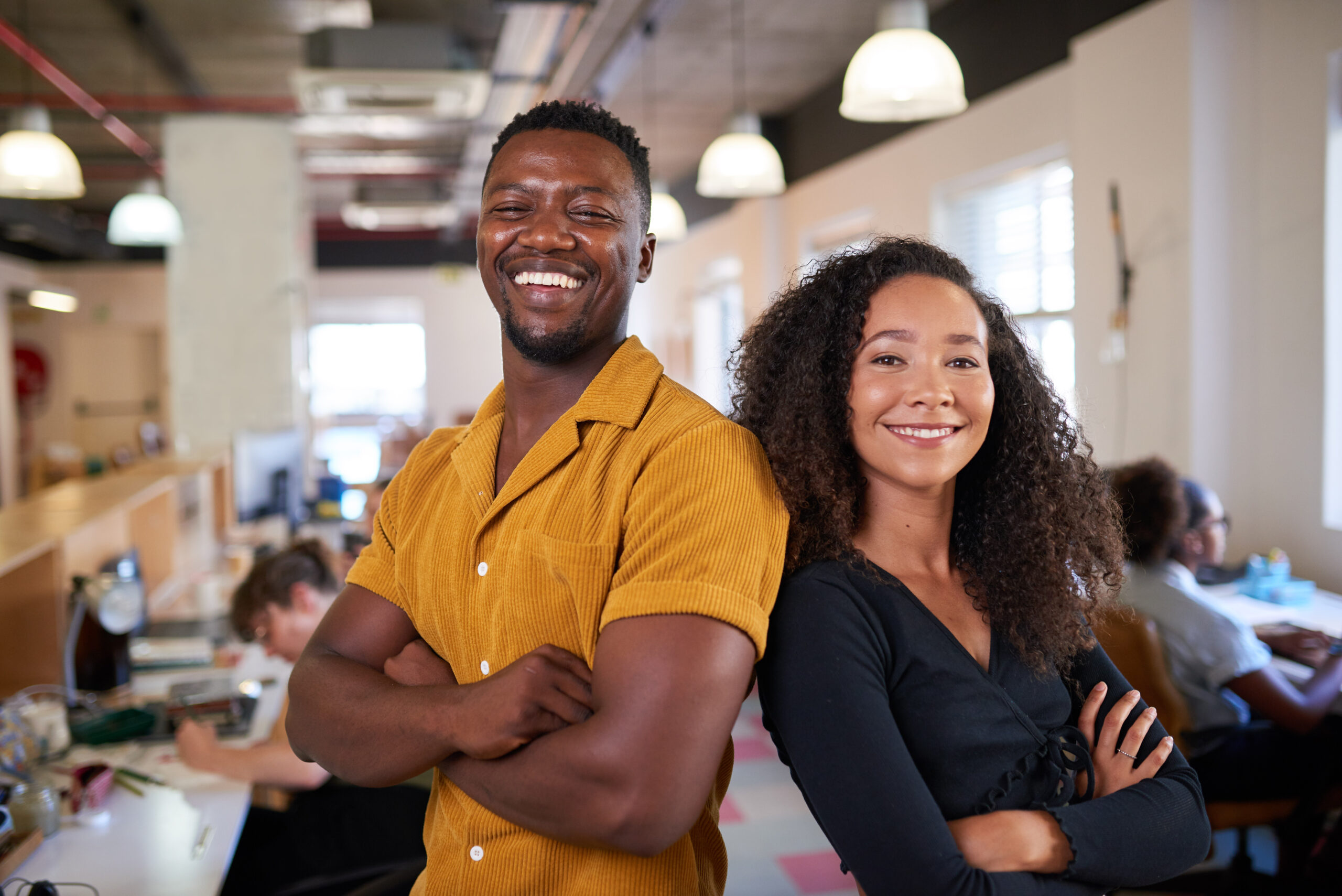 Last Month Was a Big One for Black Tech Globally
Years from now, we may look back at last month as an inflection point for Black tech around the world. 
Two big things happened. First, Tech Equity Collective, a Google initiative, announced the recipients of the inaugural Tech Equity Collective Impact Fund for organizations supporting Black software engineers and developers. Second, Google for Startups has, for the first time ever, opened up public applications for the Black Founders Fund across the US, Africa, Europe, and Brazil. 
Transparency note: Goodie Nation is a partner with Tech Equity Collective and Google for Startups in the US.
Tech Equity Collective Selects 16 Orgs for Inaugural $1M Tech Equity Collective Impact Fund
Tech Equity Collective is an initiative, started by Google, to accelerate Black innovation and representation in the tech industry. Tech Equity Collective partners with the Black community, other tech companies, and organizations to create holistic pathways for the Black tech innovators. Last fall, they partnered with Goodie Nation on the $1M Tech Equity Collective Impact Fund.
After a highly competitive selection process, 16 organizations were selected to receive between $30,000 – $75,000 in non-dilutive capital and wrap-around support. Learn more about the organizations as well as ways to help them here.
These leaders will join our community of 535+ post-accelerator software startup founders, CPG founders, and Brick-and-Mortar founders. This makes for an awesome opportunity (more on that another time). 
Applications for Google for Startups Black Founders Fund Open Publicly Across Four Continents
Since 2020, Goodie Nation has partnered with Google for Startups on the Black Founders Fund in the US to distribute $15M and provide support to 175 Black-led startups. It has been an honor and privilege to witness how the power of relationships and being intentional can impact almost an entire generation of founders. The Black Founders Fund as an initiative – meaning all of the founders, staff members, investors, coaches, partners, media, etc. – has given hope that the problem around supporting Black founders is a solvable one. 
But as someone with a life's purpose of reducing socio-economic disparities across the world, I always believed the problem was much bigger than the US. Though Goodie Nation wasn't involved over the past few years, I saw Google for Startups separately launched the Black Founders Fund in Europe, Brazil, and Africa. And I believed the potential to create synergy and community among the recipients across all four continents was huge – almost unimaginable. 
Last month marked a big step in that direction as, for the first time ever, Google for Startups is opening up applications to the global public for the Black Founders Fund. Read more about it here and follow the appropriate links to access the applications. 
The Time Is Now
By providing organizations training the next generation of Black technical talent as well as the top Black-led startups in the world with capital and community, we all are poised to accelerate our impact. This is tech done right.