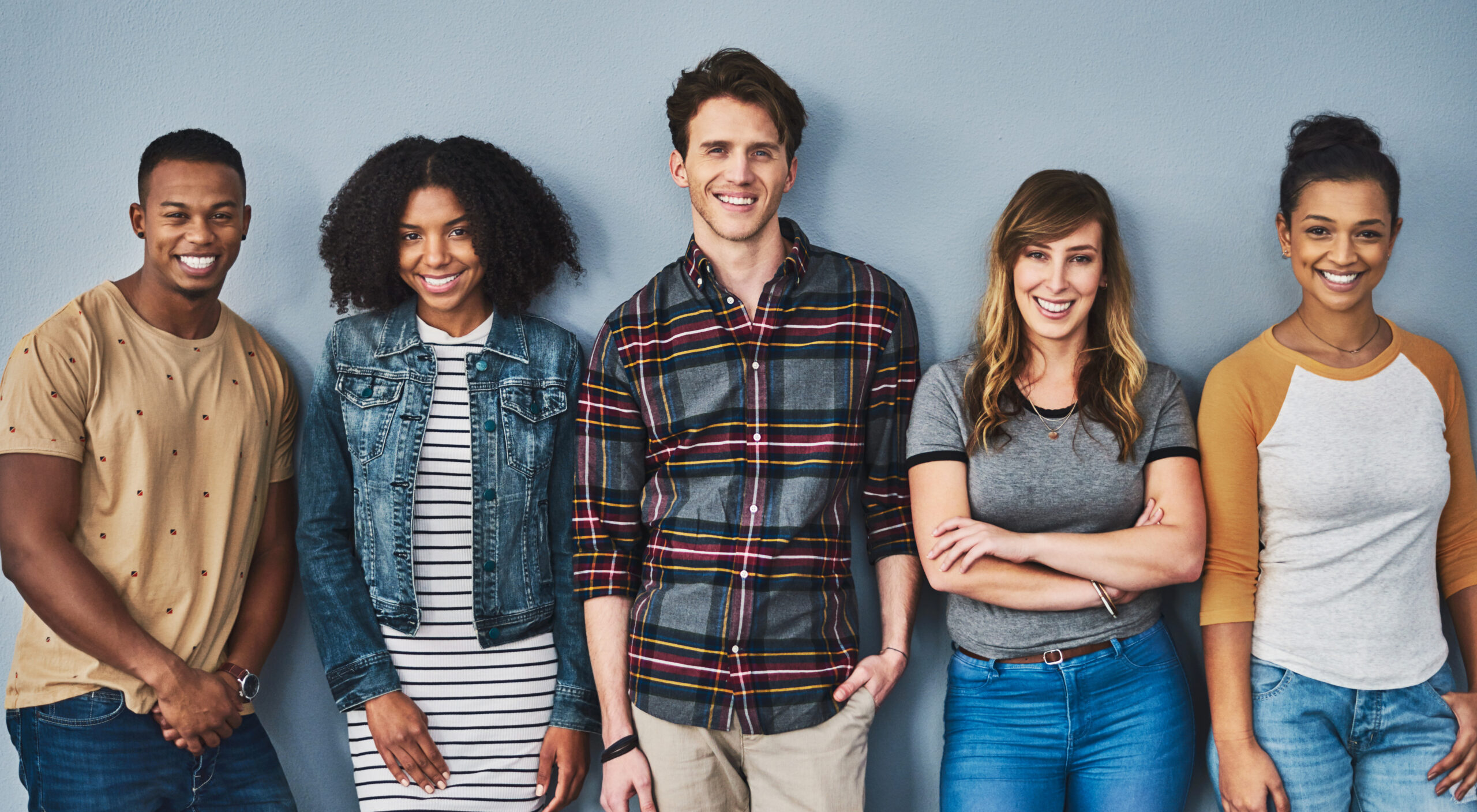 We Welcomed These New Founders into Our Community in March
The ranks of Goodie Nation grew again in March as we added another stellar group of dope tech and CPG startup founders to our community. They are working on interesting things in the food, health, creator economy, future of work, and more spaces. The majority come to us through our partnership with Company Ventures to support their Boost Fellows. This expands our presence in NYC.
Be Intentional About Helping Them
Use the Warm Intro link to help them with connections to capital, customers, or press.