Why New York is a Growing Hub for Diverse Founders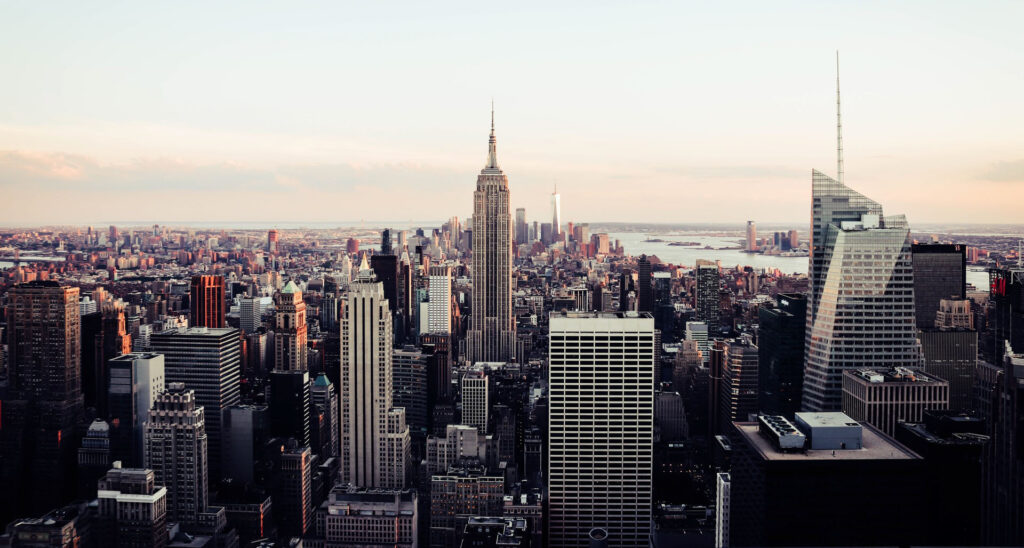 As Google for Startups named Black Founders Fund II (2021) recipients, their selections validated a regional trend we've been noticing in the national startup ecosystem. 
We've noticed that an increasing number of diverse founders and social entrepreneurs joining the Goodie Nation community hail from three states outside of our homebase, Georgia. 
The three emerging hubs are New York, Texas, and California. Today's post will focus on factors giving rise to the emergence of New York as a hub for diverse founders and social entrepreneurs. 
Engaged Investor Community
A common finding from conversations with panelists during the Venture Atlanta Creating Momentum Series powered by Georgia Power, Goodie Nation, and the Metro Atlanta Chamber was that startup ecosystems emerge when an investor community is activated. 
New York has had an active investor community, but now we're starting to see that community begin to engage with diverse-led startups. 
This new activity between investors and diverse founders is a result of growing trust between the two groups which is a product of multiple factors that will be explained in the following sections. 
Resources for Diverse Founders
As new and existing resources prioritize diverse founders, they both validate and strengthen diverse-led startups in the New York ecosystem. Such an effect helps increase the likelihood that local investors will allocate funding to diverse founders. 
Both local organizations and national organizations are to thank for bolstering and validating this growing community of diverse founders in New York — and ultimately — better positioning them for funding from local investors.  
Emergence of Game-Changing Diverse Founders
We're witnessing an exciting era where diverse founders are beginning to make household names for themselves in New York. 
This, of course, raises the tide for diverse founders in proximity by contributing to the institutional knowledge shared among diverse founders through various channels including our founder community. 
Emergence of these big founders also assists in validating the idea of investing in diverse-led startups — which further builds the trust needed activating local investors to engage with diverse founders. 
Active Community of Diverse Founders
We know from listening to former Black Founders Fund (2020) recipients and speaking with panelists from the Creating Momentum Series, that an active diverse founder community is critical for cultivating a diverse startup hub. 
New York has always been a meeting ground for diverse innovators and builders, but we've noticed an uptick in comradeship among diverse founders in New York as they join our community as well as other local communities.
The cultivation and acceleration of these relationships between diverse founders in New York is conducive to sharing the institutional knowledge needed for diverse founders to succeed. 
Our Sights are Set on New York
We expect this trend to continue growing as more resources are pushed into the New York diverse founder community, so we will do what we can to stoke the fire of positive change. 
If you want to join us in building up diverse founders in New York, the best way to get involved is to get in touch with our New York founders including Black Founders Fund I and II recipients as well as the other New York founders in our community!
Meet Our New York Founders
We want to provide as much value to our founders as we possibly can, and a great way to do that is to connect these founders with our excellent network! 
If you'd like to continue closing the relationship gap by helping these founders, see below for how you can get started today.
Here's How You Can Help Them Today
Step 1 – Scroll down the list of founders to find the one(s) you might be able to assist. 
Step 2 – Click on their card for more information, and then click on the "Introduction Link" to start the process of getting in contact with them. 
Note: Please do not contact the founders if you are a service provider. You can register here as an expert instead!