The City Innovation Ecosystems Program is Coming to Atlanta!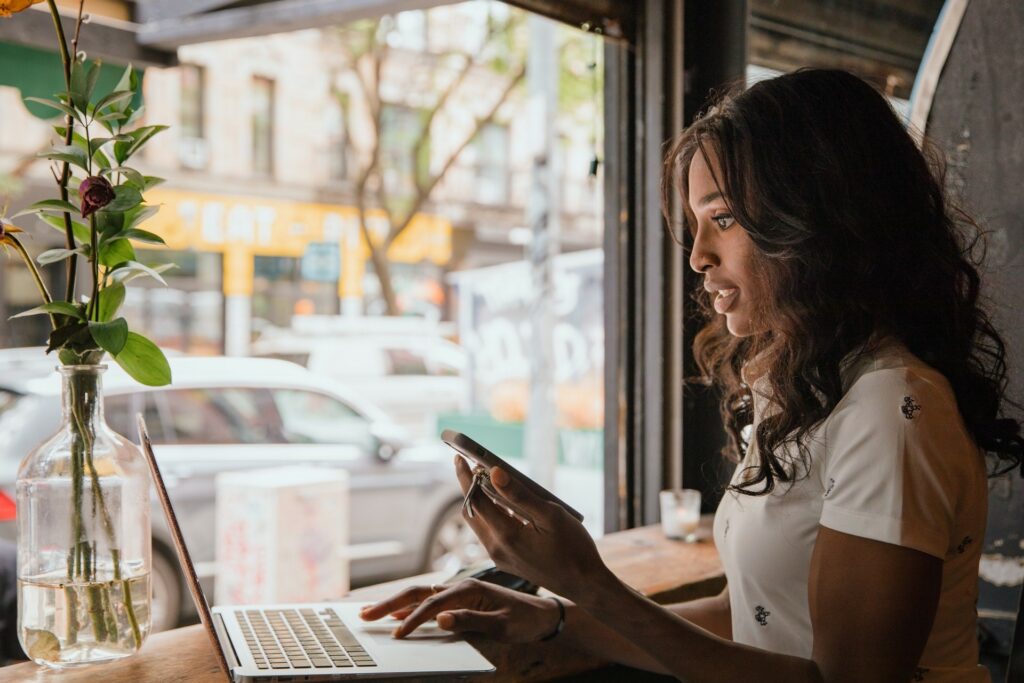 We're teaming up with Collab Capital and Invest Atlanta to help the National League of Cities implement its City Innovation Ecosystems (CIE) program in Atlanta!
This program helps cities adopt policies, programs, and practices that give underrepresented entrepreneurs more opportunities for economic advancement.
By working with the National League of Cities, we plan to increase awareness of and access to alternative sources of funding such as profit sharing and equity crowd funding for diverse and underrepresented founders in Atlanta.
The need for non-traditional forms of funding is increasing as more diverse founders emerge. This is because many diverse founders are creating businesses that wouldn't benefit from raising venture capital but still have high earning potential.
In equipping these diverse founders with multiple funding sources and empowering them to select the option that best meets their needs, we hope to help them scale their businesses and achieve greater economic mobility.
Atlanta is not alone in its efforts. We join 59 other cities from across the country that have made a total of 78 commitments this year to help diverse entrepreneurs reach their potential.
If you're interested in learning more about the City Innovation Ecosystems program, click here for more information.