Our New Initiative with AARP Innovation Labs to Help Close The Wealth Gap in the US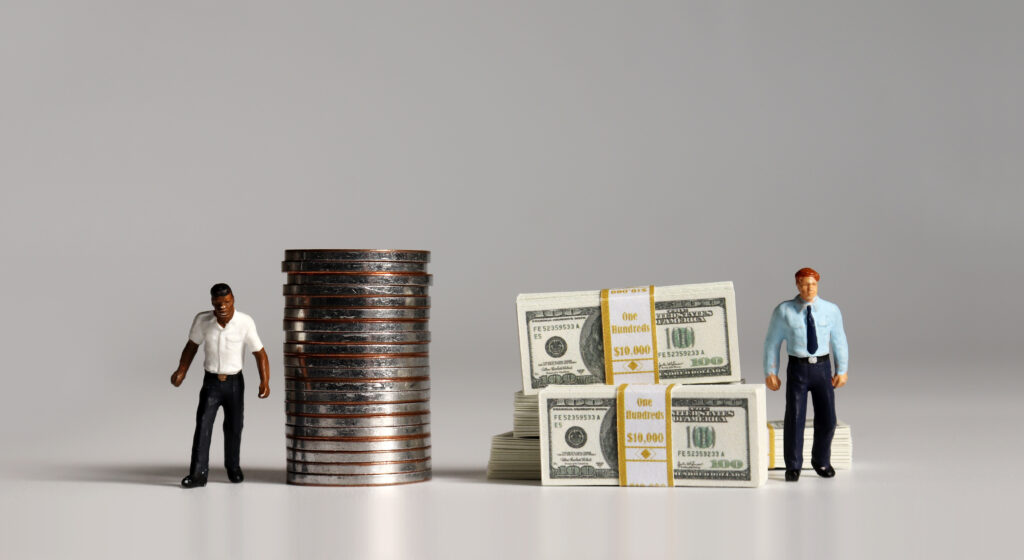 We're excited to announce our new initiative, CULTIVATE: Hack The Wealth Gap powered by AARP Innovation Labs, to identify and support the top BIPOC founders working on early-stage innovative solutions that are reducing wealth inequality in the U.S.
According to the Brookings Institute, a close examination of wealth in the U.S. finds evidence of staggering racial disparities. Gaps in wealth between Black and White households reveal the effects of accumulated inequality and discrimination, as well as differences in opportunity that can be traced back to this nation's inception.
"The racial wealth gap reflects a society that has not and does not afford equality of opportunity to all its citizens," said Joey Womack, CEO of Goodie Nation. "We need creative answers to close the gap faster. We're honored to have the support of AARP as we work to extend the runway of resources, broaden the network of relationships and access to funding and move the ball forward for these founders making an impact."
CULTIVATE: Hack the Wealth Gap powered by AARP Innovation Labs is a three-month initiative to support eight BIPOC-led tech startups working to reduce wealth inequality in the U.S. Highlighted by a pitch competition with cash prizes of $10,000 and $2,500 to be awarded to the first and second place finishers, the initiative also features support from AARP Innovation Labs as well as admittance into our Intentionally Good program.
"Doors are currently opening in new ways, causing people to pay attention to disparities and lean into creating change," said Jacqueline M. Baker, VP of Startup Programming for AARP. "Now is the time to be intentional and actively allocate resources in the areas where it's needed most. We're excited for a meaningful collaboration with Goodie Nation as we work together to build access and close the wealth gap."
Hack the Wealth Gap follows in the footsteps of previous Goodie Nation programs Hack Gentrification, Hack the Violence and Hack Cancer. Click here to learn more and to register for our kickoff event on Thursday, April 15th where we discuss the initiative as well as the topic of the wealth gap.