A Step Toward Trust In the Justice System #GeorgeFloyd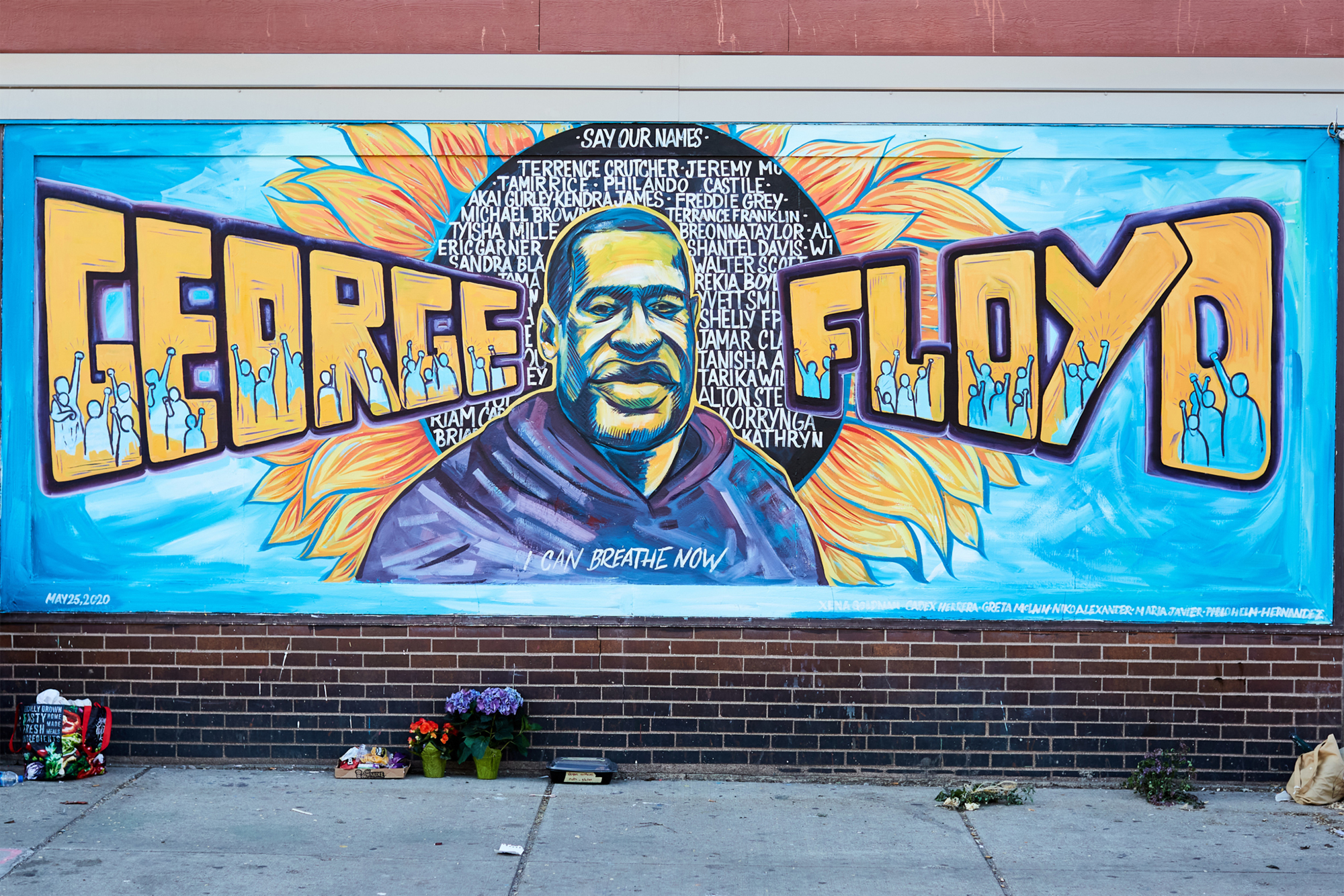 Though the pain of George Floyd's murder will never go away for his family and friends, today's historic verdict brings us a step closer to equity and justice for all. For those whose lived experiences have resulted in mistrust of law enforcement and the justice system, particularly the Black community, a little bit of trust was restored.
But make no mistake, the fight must continue for the many victims of police brutality around this country so that we have FULL trust in those who have taken an oath to protect us.
#GeorgeFloyd #Justice