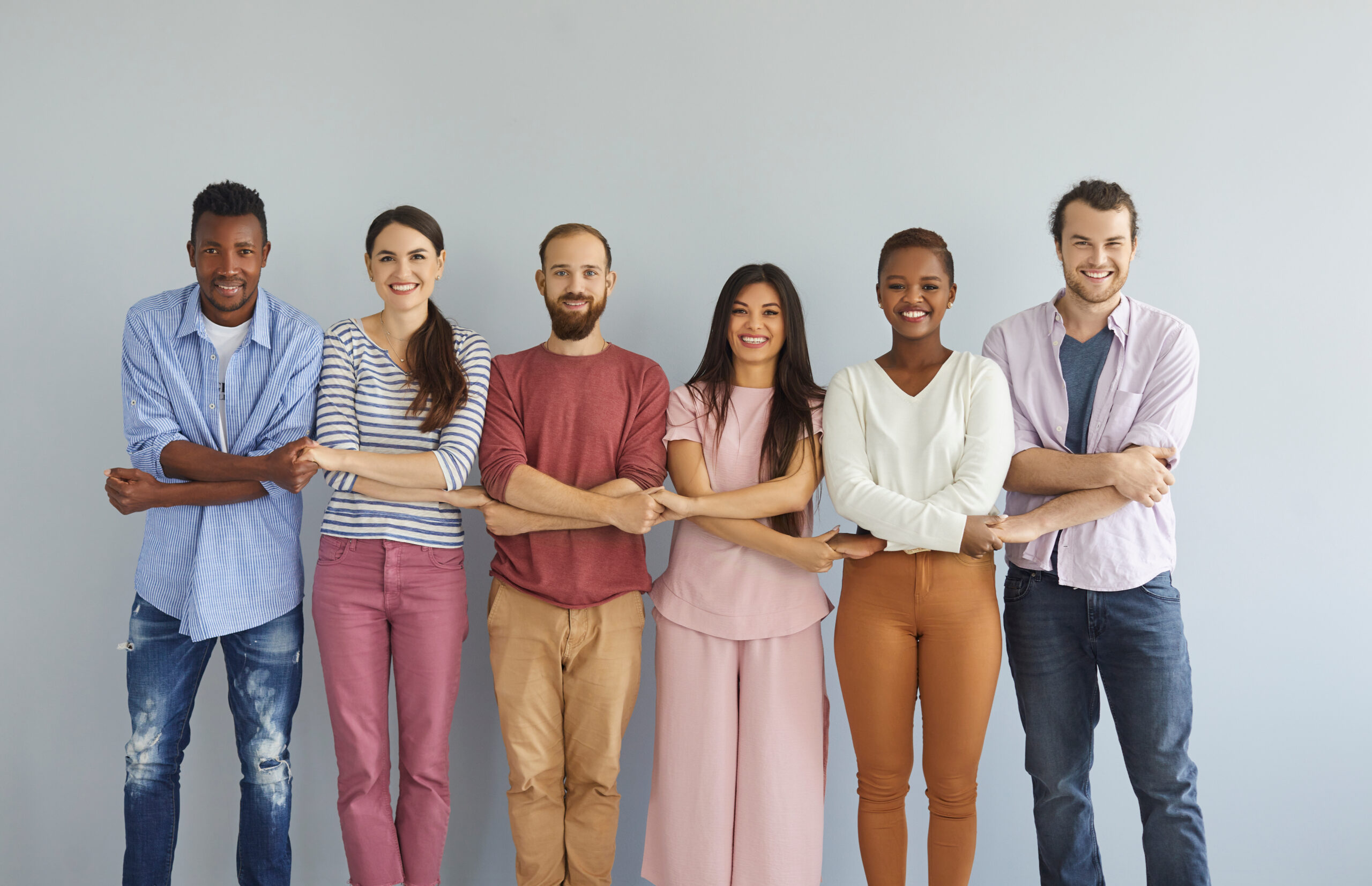 We Welcomed These Dope Founders into the Community in July
In addition to welcoming the latest Google for Startups Black & Latino Founders Funds cohort into our community, we added more dope tech and CPG startup founders to our community in July. They are working on interesting things in the pet, safety, social impact, and more spaces. And they are a geographically diverse group representing NYC, Chicago, Miami, Oakland and even the country of Georgia.
Be Intentional About Helping Them
Use the Warm Intro link to help them with connections to capital, customers, or press.