Our New MarCom Mini-Accelerator Powered by Verizon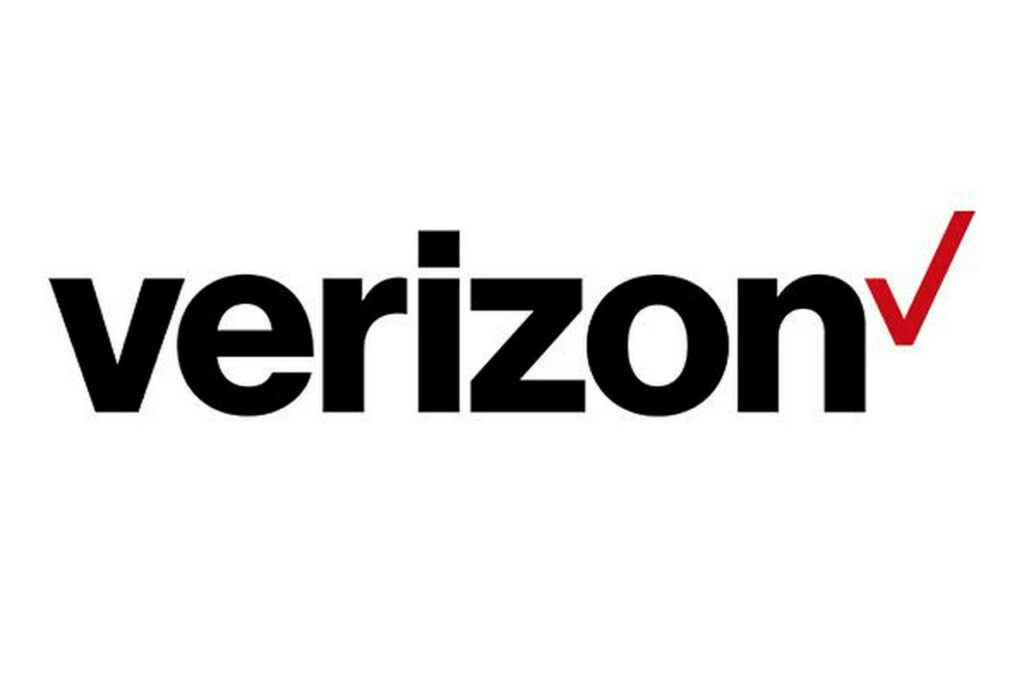 Today, we're excited to announce our first expertise-specific initiative – the Intentionally Good MarCom Mini-Accelerator powered by Verizon, a fast-paced mentorship program that provides marketing and communications (marcom) training to diverse founders. The objective is to train founders to better educate and inform their customers, allowing them to build strong relationships between their brand and their community.
"We've zeroed in on the specific discipline of marketing and communications as these skills are integral to success for early-stage founders but often overlooked," said Joey Womack, CEO of Goodie Nation. "We aim to give our founders an edge both by increasing knowledge and know-how and by facilitating new connections with top companies to close the Relationship Gap. Collaborating with the largest mobile provider for their expertise in reaching both businesses and consumers is a natural fit."
The Intentionally Good MarCom Mini-Accelerator powered by Verizon is a 30 day virtual event that will equip ten (10) Goodie Nation founders with one-on-one strategic counsel from Verizon corporate marketing experts. Each founder will be matched with a Verizon "mentor" based upon the identified need and skillset.
"Across the Country, Verizon is investing in and supporting entrepreneurs, small businesses and communities of color. Enhanced MarCom planning will give these brands a louder voice that cuts through the noise, and a way to bridge the relationship gap by providing mentorship and thought leadership to a diverse group of startups and founders," said Michelle Arrington, Manager, State and Local Government Affairs, Verizon. "We are proud to partner with Goodie Nation and its mission to work towards leveling the playing field for top social entrepreneurs and diverse founders by putting people and relationships at the center of tech."
The Mini-Accelerator is comprised of three components: a virtual welcome lunch on May 5th, 2021, Verizon mentor "office hours," and a virtual closing lunch on May 25th, 2021, where founders will share key learnings and their progress. Goodie Nation's monthly podcast, "Why Relationships Matter," will feature an episode covering the experience at the end of May.