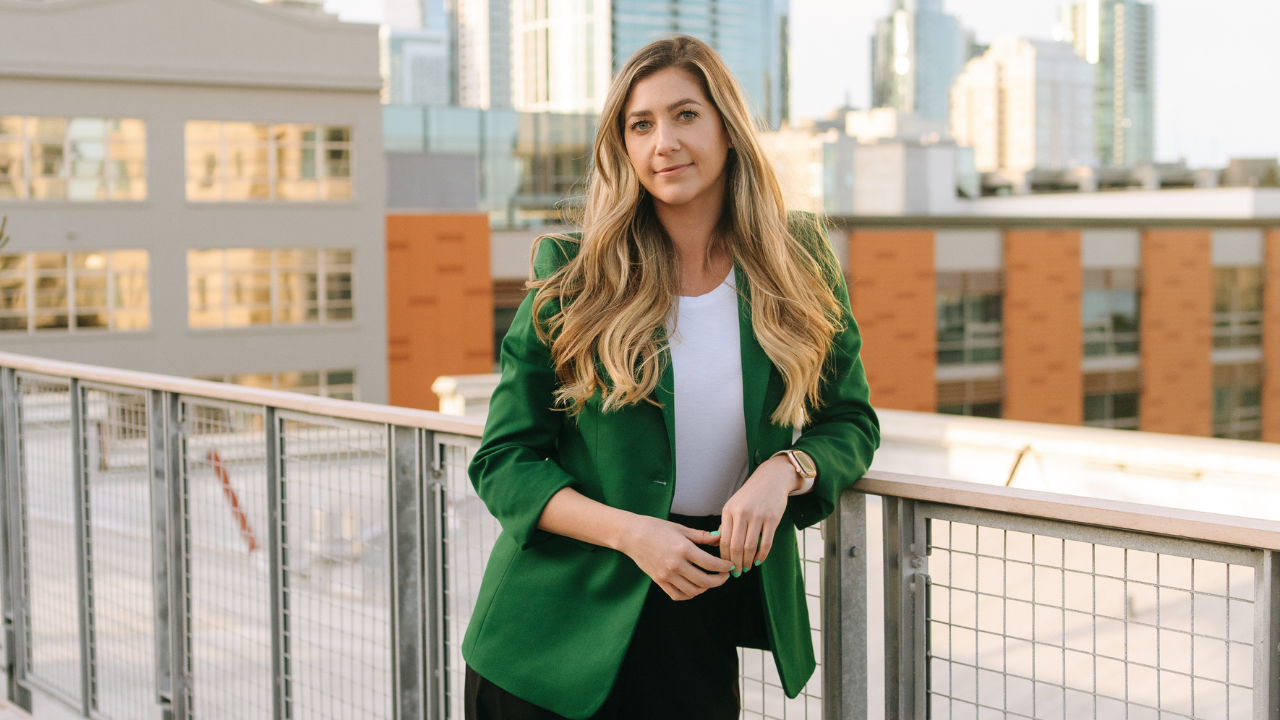 Goodie Impact Story: Rachel Miller of Closegap
This is the story about how Rachel Miller leveraged the Goodie Nation founder community, specifically those in her Social Impact Huddle, to get $100,000 from Morgan Stanley.
The struggle that comes with asking for help is something that Los Angeles native Rachel Miller (Headstream, Miller Center for Social Entrepreneurship) knows all too well. Growing up she struggled with a chaotic and unnavigable childhood and ultimately triumphed because of the teachers and school counselors that she happened to cross paths with. But what happens to children who don't have these safety nets? Rachel set out to eliminate that gap and support children who face early adversity with her company Closegap.
The Mission
Schools are the most accessed mental health delivery system by children and adolescents, particularly students of color. This is where Closegap comes in. Closegap equips PK-12 schools with the technology and data they need to address the mental health and emotional well-being of their students. Through a fun, interactive daily check-in for students, Closegap captures need-to-know information from students (i.e., emotions, energy level, and physical needs) and delivers it to educators and school counselors through an easy-to-use dashboard so they can intervene in real-time.
Since its launch Closegap's mental health check-in technology has been implemented school-wide in over 500 schools across the U.S., serving 210,000 students in grades PK-12 and 24,000 educators, with over 5 million student check-ins completed to date. Schools using Closegap have uncovered cases of self-harm, suicidality, sexual assault, trouble at home, and bullying that otherwise would have gone unnoticed.
Leveraging Goodie Nation to Make an Impact
To continue to grow Closegap, Rachel quickly realized she needed a support system. She leaned on her Goodie Nation huddle mates as she began to apply for grants and funding for her company. "It's so helpful to bounce ideas off other entrepreneurs working in the social impact space as we encounter unique challenges." Rachel leveraged the feedback that she received about her grant applications from her peers to strengthen her proposals before submitting them to grant programs.
Rachel began to gain traction and ultimately began securing awards. Most recently, Rachel was awarded $100,000 as a recipient of Morgan Stanley's Alliance for Children's Mental Health Grant. With this grant, Rachel is getting closer to her goals of making Closegap's check-ins to be the gold standard in every PK-12 school across the U.S.
In addition to the Morgan Stanley grant, Rachel has earned a spot on Fast Company's 2023 Innovative Companies list and recognition as one of Anthem Awards' 2022 Responsible Technology Products.
But still, with so much success, Rachel remains focused on her ultimate mission, saying, "We're going to continue to do what got us to this point in the first place—listen to students and educators." She believes that founders in a position like hers should set goals monthly and reassess to stay on track. "We have a fast-paced work environment, and I am often wearing several hats and pulled in different directions on any given day; this consistent reflection on what I'm prioritizing is essential."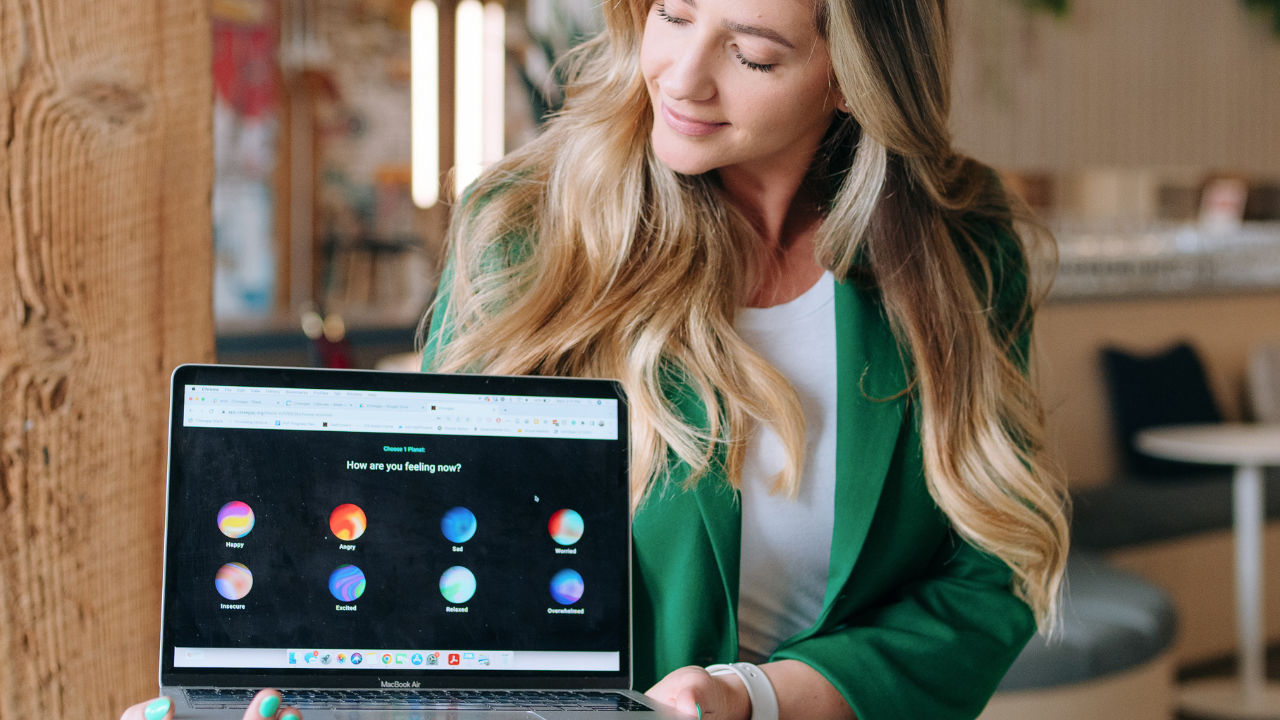 Rachel's Tips for Goodie Nation Founders
Use Goodie Nation's Accountability Resources
Rachel knows that she's made it this far because of the relationships she's formed and her ability to leverage the right resources at the right time from Goodie Nation. Rachel particularly loves that with Goodie Nation she can build new relationships, lean on accountability partners, and has access to regular check-ins.
Leverage Goodie Nation's Partnerships
Rachel believes that leaning on Goodie Nation's partnerships with other great establishments can do wonders for founders. In the past, Rachel has leveraged Goodie Nation's design partnership with General Assembly. Through that partnership, she was able to work with design students over an 8-week period, to redesign the check-in process for high-school students using Closegap.
Adopt the Goodie Nation Mentality: "We're All In This Together"
Last, but certainly not least, Rachel encourages founders to be open and honest about where they need support or areas where they might be struggling. She insists that the Goodie Nation network will step up and support them. She also says that once you "make it" paying it forward is a must. She says, "Remember to pay it forward—support your fellow entrepreneurs as much as you can, whether it's sharing funding opportunities or celebrating their wins. We're all in this together!"
—
You can connect with Rachel Miller via LinkedIn and support her mission to address youth mental health and emotional well-being at https://www.closegap.org/.