We Need YOU to Help Scale Goodie Nation's Impact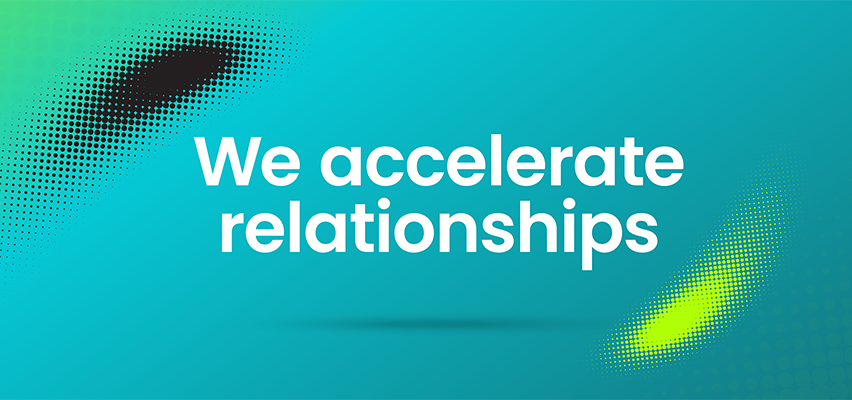 If you know the zeal our team has for driving progress, it should come as no surprise that we are striving towards making a bigger impact on the world through enabling diverse founders and social entrepreneurs to scale their startups. 
As we close out 2021, we've begun planning how we'll provide more resources and opportunities to help our founders navigate entrepreneurship, build relationships, and secure capital. 
We need your support to help us position ourselves to enhance and increase the aid we give to founders in our community. 
Here's how you can help:
Join Us at Our Good Stories on Giving Tuesday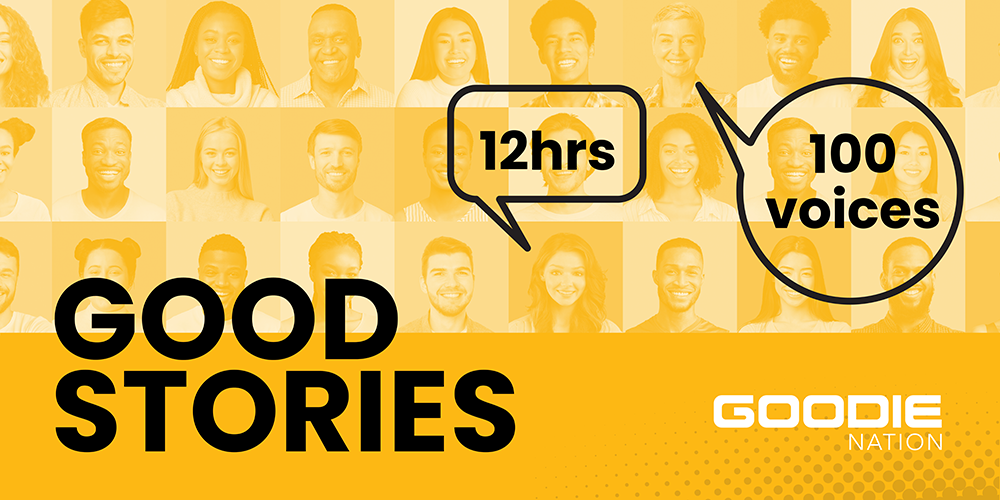 To show our dedication to closing the relationship gap for diverse founders and social entrepreneurs, our team will stream LIVE on Giving Tuesday for 12 HOURS to hear from 100 voices in the startup ecosystem. 
Our team will uncover various insights as well as stories of wins, failures, and life-changing moments from founders, investors, and other stakeholders in our community.
The Good Stories on Giving Tuesday event will stream on LinkedIn, Facebook, YouTube from 8 AM EST to 8 PM EST on November 30th. 
You're welcome to follow along for ALL 12 hours, or tune in periodically to the segments that most interest you. 
Please click here to register, so you can access the live stream. 
Shop Our Limited Edition Goodie Nation Swag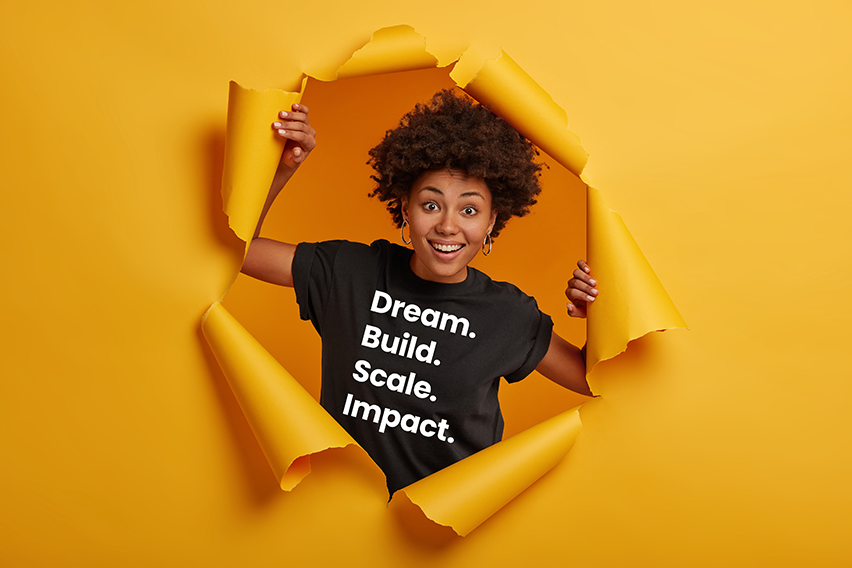 In working with hundreds of founders, we've noticed several themes that arise time and time again. Those themes have become mantras in our community – words that motivate us. 
As an extension of our community and what we believe in, our apparel serves to motivate those who decide to wear it. 
Click here to check out our complete line of shirts and hoodies. Buy soon because the supply is limited! 
Join Society of the Good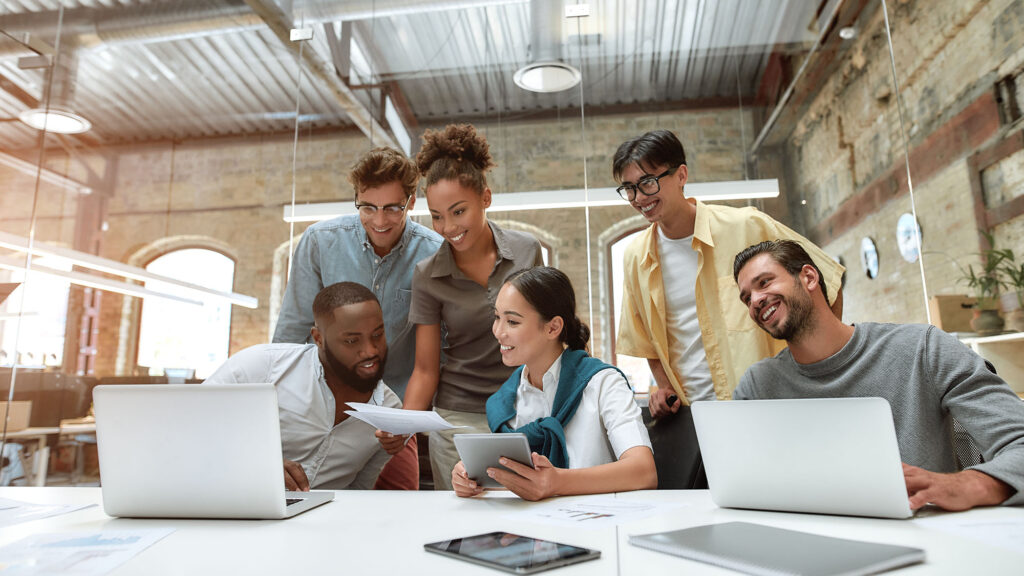 Society of the Good is a group of experts, changemakers, and tech professionals who share a passion for making an impact as well as enjoying life. Society of the Good members serve as a group of champions for the best founders in Goodie Nation's Intentionally Good community. 
This group is for ambitious Goodie Nation supporters who are ready to put their resources to Good use and help founders achieve their potential. Together, they pledge to support Goodie Nation with a monthly, recurring donation of at least $50.
This exclusive group opens in December. We look forward to you joining us.