We Doubled Our Community to 300 Founders!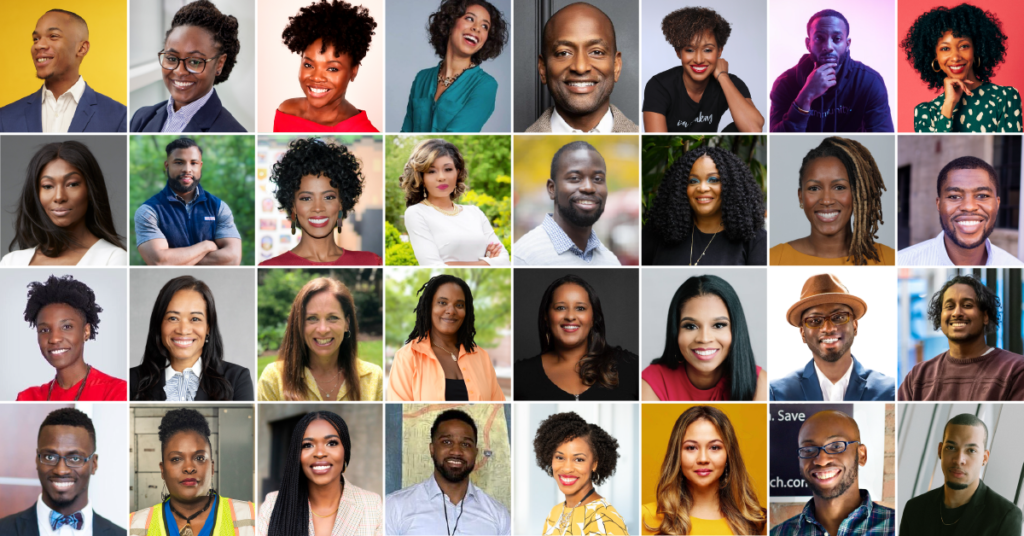 In June, we released a 2021 Mid-Year Letter announcing our goal of doubling our community of diverse founders and social entrepreneurs from 150 to 300 by Q4.
Today, we're proud to announce that we've hit that milestone! Our founder community stands at just over 300 participants, in several states across the nation.
Here's a snapshot of our founder community:
Founders are currently in 25 states (up from 16 in Q2).

Forty-four percent of our founders are women.
Click here to view a complete list of founders in our community.
Growing our community to 300 founders increases our impact and the lives we can touch with our program, but it does something even better.
By bringing together a network of 300 diverse founders and social entrepreneurs who are facing the same daily challenges and learning different solutions, we are increasing the frequency, quantity, and quality of institutional knowledge exchanged between these founders. 
The preservation and dissemination of such knowledge will have a huge impact on the future of diverse founders and social entrepreneurs because it will aid in ushering in the next generation of founders who won't have to waste time troubleshooting solutions to the rudimentary problems others have already faced. 
We're excited to see where this growth takes us, and we're proud to know we get to witness it with you.