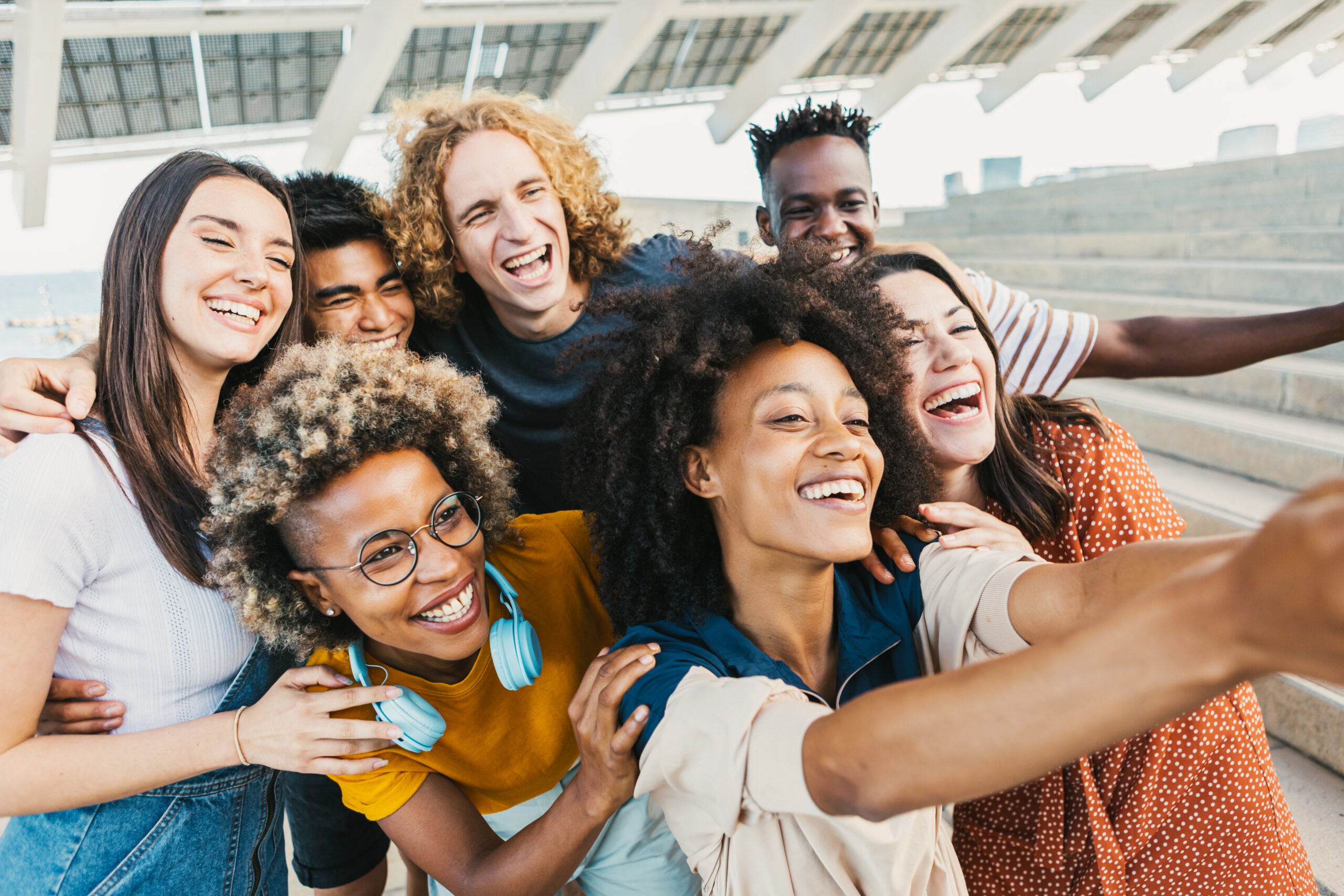 We Welcomed These Founders into the Goodie Nation Community in February 2023
February 2023 marked another period where we added another group of dope founders to our community in addition to the Lenovo Evolve Small award recipients and a few others that will be announced soon. They come to us from accelerators like Techstars and Fast Forward and expand our presence in NYC, the DMV, and Denver.
Be Intentional About Helping Them
Use the Warm Intro link to help them with connections to capital, customers, or press.