It's All about Trust: A Recap of Our August 2021 Founders' Therapy Session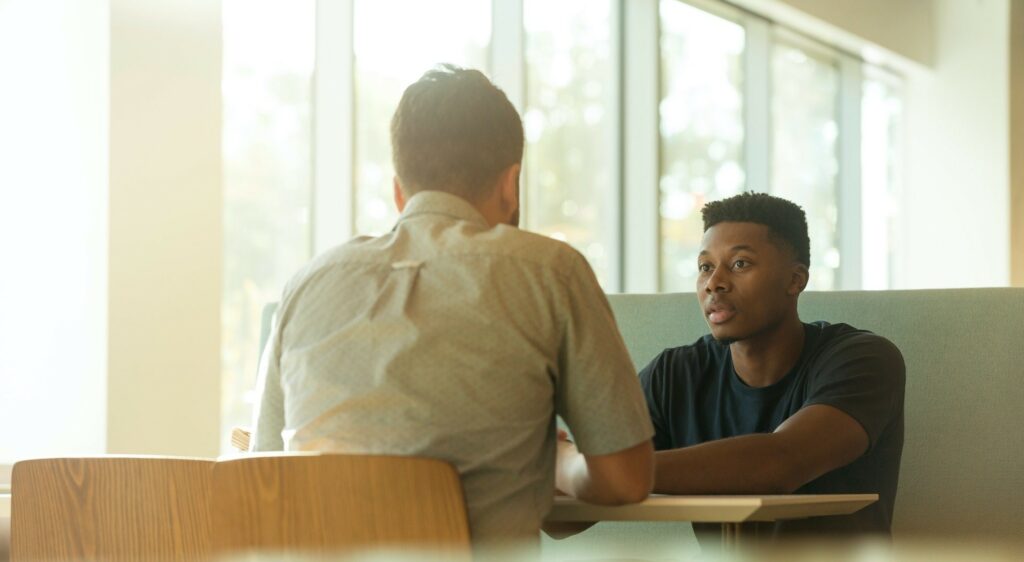 Our monthly Founders' Therapy sessions are part of our initiative to help founders boost their mental health and morale.
Founders' Therapy engages founders in a small group forum where they can vent amongst themselves about problems only they can understand.
"We know it's lonely at the top, so we host this event to show founders that they're not alone."

~ Joey Womack, Founder and CEO of Goodie Nation
We were grateful to have had 10 founders express their thoughts and feelings in our August 2021 Founders' Therapy session. Because it's a private forum, we'll keep the identities of the attendees private.
A lot was discussed in this session, but much of the conversation revolved around one common theme: trust.
It's All about Trust
In an ever-growing divisive world, founders are tasked with allocating trust to the right people at the right time which is not an easy maneuver.
During this session, founders shared moments of disappointment when people abused their trust as well as moments of joy when people made good on it.
Founders even admitted to the difficulty of knowing when to trust people with their hopes, dreams, and ambitions.
Surprisingly, a trend of not trusting oneself enough while making decisions also surfaced as the founders shared their lived experiences.
This discussion of trust was a sheer demonstration of the value Goodie Nation provides to its community members.
We brought together a group of founders who could truly empathize with each other. More importantly we provided founders with a community of people they could trust. 
Goodie Nation strives to cultivate relationships as avenues of trust for founders, so they can focus less on who they can trust and more on what they need to scale their companies.
We've heard first hand from founders that having a forum to share their difficulties with like-minds removes a lot of weight from their shoulders.
Here's what some founders have said about Founders' Therapy:
"I'm supposed to be in a meeting, but I saw this therapy session. I knew I needed to be here on Zoom, sharing how I feel."

~ Anonymous Founder
"Spaces like this are necessary for founders — especially diverse founders. We deal with A LOT."

~ Anonymous Founder
"It's been a very difficult year for me personally, so this has been extremely helpful."

~ Anonymous Founder
"I'm so glad Goodie Nation has started this."

~ Anonymous Founder
LOOKOUT FOR OUR NEXT RECAP!
Our next Founders' Therapy will take place on September 23, 2021. Be on the lookout for a recap from that session! If you missed our last Founders' Therapy recap, click here to check it out!