The Morgan Stanley Multicultural Innovation Lab Welcomed Some of Our Founders!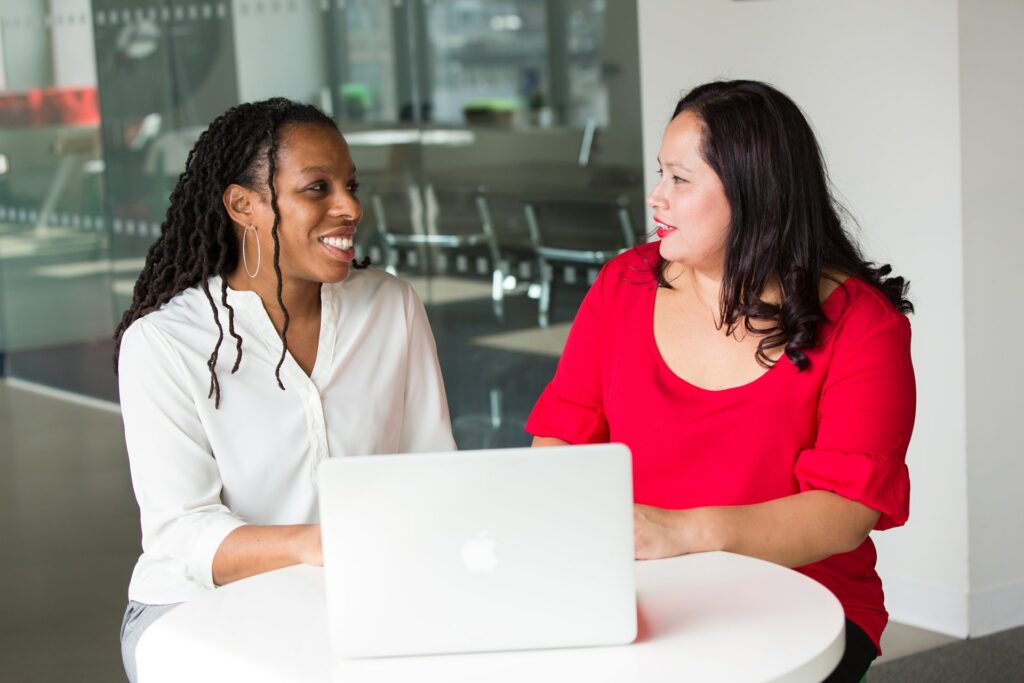 As the 6th cohort of the Morgan Stanley Multicultural Innovation Lab was announced, the Goodie Nation community was elated to hear that 3 of the 8 selected startups are owned by fellow founders in our network.
This is the 3rd Multicultural Innovation Lab cohort that has welcomed founders from our community — presenting an assuring pattern for founders in our community.
Such a pattern is advantageous for our founders because they can leverage our community to learn from Lab alumni about how they got there and what they've learned from the Morgan Stanley team!
We were proud to see that Dana Weeks, Founder of MedTrans Go; Tiffanie Standard, Founder of Stimulus; and Carolyn Pitt, Founder of Productions.com earned spots in the program!
Their admission into the Multicultural Innovation Lab speaks to the caliber of these founders since the Lab is an accelerator program for tech and tech-enabled startups in the post‐seed to Series B funding rounds.
As beneficiaries of the Multicultural Innovation Lab, these founders will receive support from a dedicated Morgan Stanley team who will provide tailored guidance to help their startups grow.
Meet the Founders and Their Startups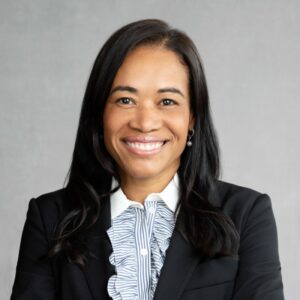 Dana Weeks, Founder of MedTrans Go
MedTrans Go is a B2B technology platform that reduces appointment cancellations by providing medical practices, hospitals, and facilities with reliable medical transportation, interpretation, telemedicine, and Rx delivery for their patients.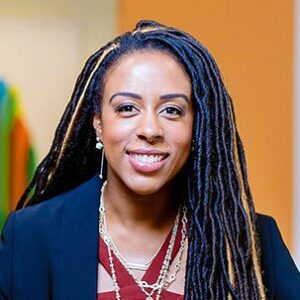 Tiffanie Stanard, Founder of Stimulus
Stimulus is a relationship intelligence SaaS platform that uses data and analytics to help companies make purchasing decisions by providing rich, relevant insights and real-time data analyses.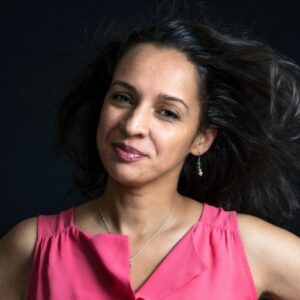 Carolyn Pitt, Founder of Productions.com
Productions.com is an online marketplace that simplifies and diversifies hiring in the production industry by connecting qualified talent to employers.
Get Involved with Founders
Our community of diverse founders and entrepreneurs is rapidly growing and so is the list of ways to support them. If you would like to help founders by offering guidance, insights, or introductions, consider becoming an expert. Click here to learn more about our expert program and to sign up!