Innovations in the Culture Industry: What Our Founders are Doing!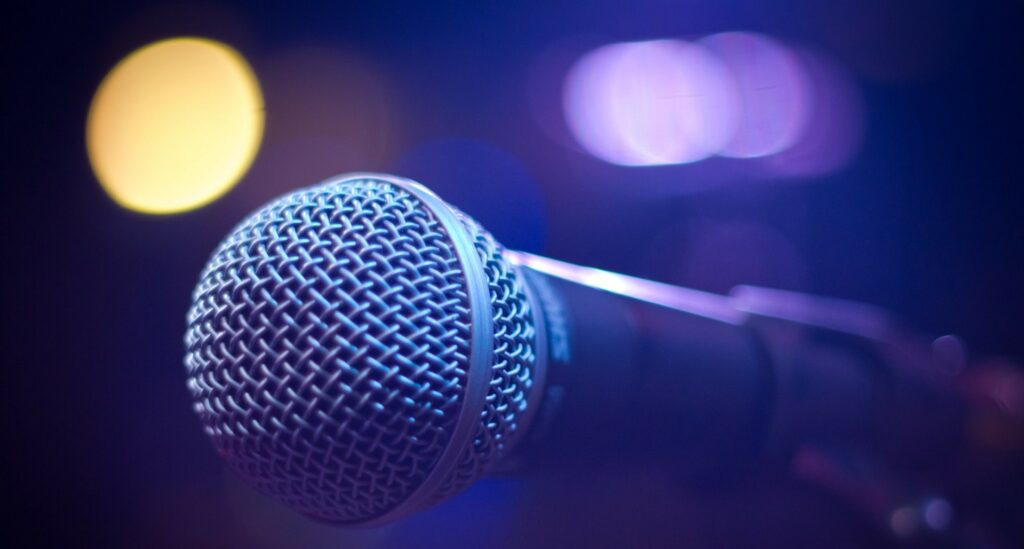 We've noticed that a large number of diverse founders who join the Goodie Nation community are solving problems in the same handful of industries. 
When Google for Startups announced this year's (2021) Black Founders Fund recipients, it further validated our observations. 
Though diverse founders are building startups in several industries, the majority are creating solutions that impact health, culture, education, and the workplace.
It's not a surprise that diverse founders gravitate towards these industries after remembering that founders solve problems they encounter in their daily lives. 
Imperfections in these industries contribute to a large portion of the hurdles diverse communities must overcome as they work towards acquiring more equitable footing in the United States. 
This blog post will take a closer look at some of the common areas where diverse founders are transforming the industry that is culture. But before diving deeper into what the founders are building, we'll build context around what we mean by culture.
The Culture Industry and Its Importance
Our definition of culture includes music, media, events, gaming, sports, entertainment, fashion, consumer goods, and more. It's important that diverse founders are adding their mark to the culture space because it affects so much of our day-to-day life. More importantly, it influences how we view ourselves and how children see themselves. 
Adding representation in this industry is a step toward building a world that truly reflects its population. That being said, let's look at what some of the founders in our community are doing in the culture industry. 
Events and Streaming
Nothing speaks more to culture than events that bring people together to exchange thoughts, ideas, interests, and stories. 
These diverse founders are connecting people in ways that help us reimagine live events while also improving accessibility and inclusion:
Fashion and Consumer Goods
Clothing and other goods often help people express their identity and connect with others. These founders are helping shape fashion and consumer goods in ways that represent and resonate with diverse people:
Audio and Music
Sound has always been a way of bringing people together whether it's music, radio shows, social media, or podcasts. 
As audio-based media and platforms gain popularity, people are starting to value the intimacy and authenticity audio provides. These founders are improving the ways people create audio and music:
Esports and Gaming
It's an understatement to say that esports and gaming represent a huge market. Unfortunately, careers in esports and gaming historically haven't been held by diverse people, but founders are starting to change that. These ambitious founders are introducing diversity into esports and gaming: 
Meet Our Founders in the Culture Industry
We want to provide as much value to our founders as we possibly can, and a great way to do that is to connect these founders with our excellent network! 
If you'd like to continue closing the relationship gap by helping these founders, see below for how you can get started today.
Here's How You Can Help Them Today
Step 1 – Scroll down the list of founders to find the one(s) you might be able to assist. 
Step 2 – Click on their card for more information, and then click on the "Introduction Link" to start the process of getting in contact with them. 
Note: Please do not contact the founders if you are a service provider. You can register here as an expert instead!