Innovations in the Health Industry: What Our Founders are Doing!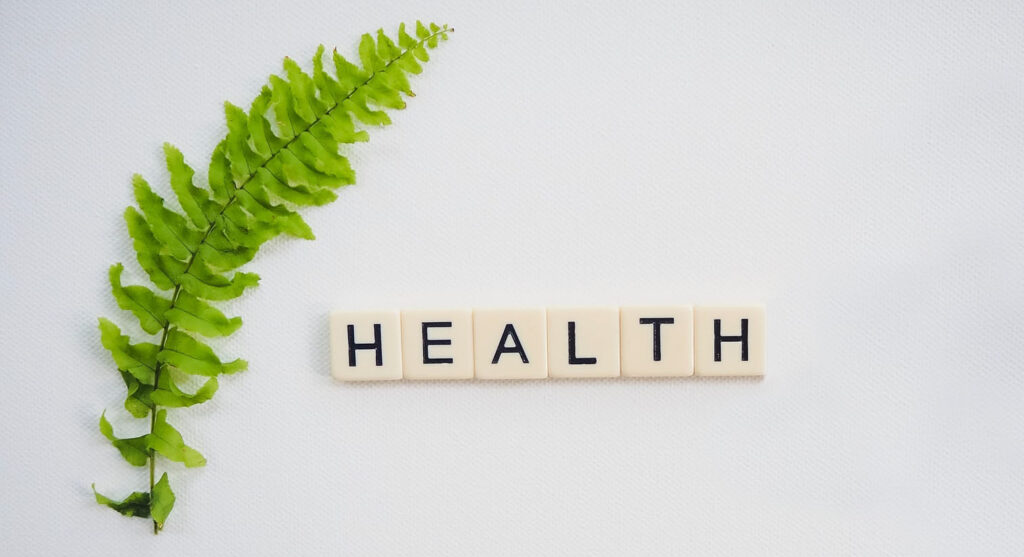 We've noticed that a large number of diverse founders who join the Goodie Nation community are solving problems in the same handful of industries. 
When Google for Startups announced this year's (2021) Black Founders Fund recipients, it further validated our observations. 
Though diverse founders are building startups in several industries, the majority are creating solutions that impact health, culture, education, and the workplace.
It's not a surprise that diverse founders gravitate towards these industries after remembering that founders solve problems they encounter in their daily lives. 
Imperfections in these industries contribute to a large portion of the hurdles diverse communities must overcome as they work towards acquiring more equitable footing in the United States. 
This blog post will take a closer look at some of the common areas where diverse founders are transforming the health industry. 
Remote Healthcare and Wellness
Access to healthcare is a critical problem in diverse communities, so every effort to bring healthcare to the home is a step toward improving the lives of those living in minority communities. 
These founders are leading innovations that are shaping the future of remote healthcare and wellness:
Smart Tech and Devices
Engineering groundbreaking health technologies is no simple task, so to see it being done by diverse entrepreneurs is an inspiration to young and aspiring diverse founders, engineers, and innovators. 
Take a look at these two founders who are creating the unimaginable:
Access and Inclusion for the Underrepresented
In the health industry large populations of people are often unheard, unnoticed, and underrepresented. This is due to several factors including a lack of infrastructure, short-sighted planning, and low awareness. 
These founders are building solutions to mitigate those factors while increasing access to the resources certain populations need:
Hope for the Health Industry
We're proud to see diverse entrepreneurs transforming health because they are ultimately influencing the trajectory of the industry in ways that will improve the standard of living for all. 
We will continue to put forth our best effort in supporting these founders in any way we can.
If you want to join us in supporting diverse founders who are creating solutions in the workplace industry, the best way to get involved is to get in touch with them!
Meet Our Founders in the Health Industry
We want to provide as much value to our founders as we possibly can, and a great way to do that is to connect these founders with our excellent network! 
If you'd like to continue closing the relationship gap by helping these founders, see below for how you can get started today.
Here's How You Can Help Them Today
Step 1 – Scroll down the list of founders to find the one(s) you might be able to assist. 
Step 2 – Click on their card for more information, and then click on the "Introduction Link" to start the process of getting in contact with them. 
Note: Please do not contact the founders if you are a service provider. You can register here as an expert instead!