Innovations in the Education Industry: What Our Founders are Doing!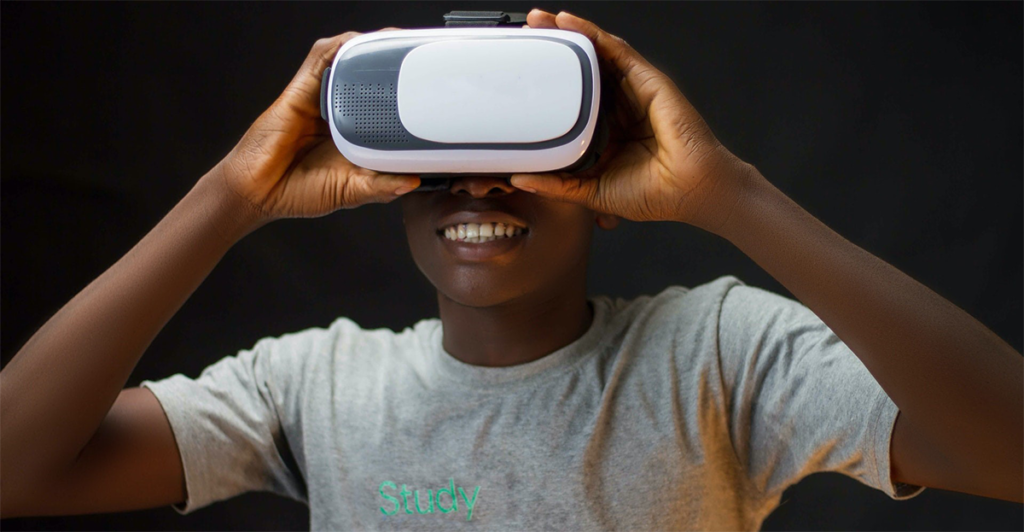 We've noticed that a large number of diverse founders who join the Goodie Nation community are solving problems in the same handful of industries. 
When Google for Startups announced this year's (2021) Black Founders Fund recipients, it further validated our observations. 
Though diverse founders are building startups in several industries, the majority are creating solutions that impact health, culture, education, and the workplace.
It's not a surprise that diverse founders gravitate towards these industries after remembering that founders solve problems they encounter in their daily lives. 
Imperfections in these industries contribute to a large portion of the hurdles diverse communities must overcome as they work towards acquiring more equitable footing in the United States. 
This blog post will take a closer look at some of the common areas where diverse founders are transforming the education industry. 
Learning and Development
Founders are finding ways to make the learning experience more effective for students and the teaching process more efficient for educators. 
By leveraging technology to drive better learning outcomes while using less resources, diverse founders are building the pieces needed to deliver quality education to youth in communities where resources are scarce. 
These founders are shaping the future of teaching:
Higher Education
It's no secret that earning a degree is a big step toward a good career. With that in mind, these founders are reducing the factors that lead to college dropout and increasing the future career opportunities that are available for students:
BestFit

Co-Founder

Asha Owens

helps students struggling to afford college quickly find options for room and board, financial aid, and other needed resources, so they can focus on earning their degree. 

 

GABA

Founder

Candice Blacknall

matches students pursuing healthcare careers with study tools, tutors, mentors, and coaches based on their learning preference and desired career. 
Institution Support
When considering ways to improve the education industry, many people immediately think about the student. 
Though students are the main beneficiaries of education innovations, solving problems for the institutions that teach them is also a means for enhancing the student experience. 
These founders have taken on that philosophy and are delivering solutions to schools, so they can better serve students' needs:
Safer Management

Founder

Fredrick Burns

helps public school districts and colleges receive adequate federal funding that is based on average daily student attendance by equipping them with necessary attendance software.  

 

Shamrck

Founder

Sheffie Robinson

uses artificial intelligence to help schools make evidence-based decisions when counseling students about career choices and technical education.
Hope for the Education Industry
We're proud to see diverse entrepreneurs solve problems in education because they are ultimately influencing the trajectory of the industry in ways that will improve the standard of education for diverse students. 
We will continue to put forth our best effort in supporting these founders in any way we can.
If you want to join us in supporting diverse founders who are creating solutions in the education industry, the best way to get involved is to get in touch with them!
Meet Our Founders in the Education Industry
We want to provide as much value to our founders as we possibly can, and a great way to do that is to connect these founders with our excellent network! 
If you'd like to continue closing the relationship gap by helping these founders, see below for how you can get started today.
Here's How You Can Help Them Today
Step 1 – Scroll down the list of founders to find the one(s) you might be able to assist. 
Step 2 – Click on their card for more information, and then click on the "Introduction Link" to start the process of getting in contact with them. 
Note: Please do not contact the founders if you are a service provider. You can register here as an expert instead!