The Weight of Feelings: A Recap of Our January 2022 Founders' Therapy Session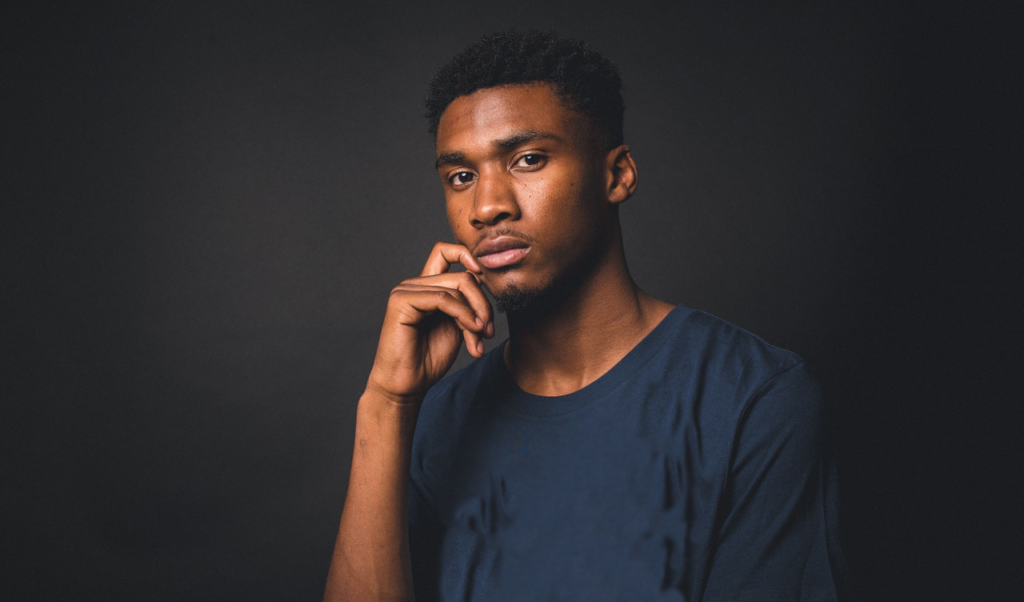 Our monthly Founders' Therapy sessions are part of our initiative to help founders boost their mental health and morale.
Founders' Therapy engages founders in a small group forum where they can vent amongst themselves about problems only they can understand.
"We know it's lonely at the top, so we host this event to show founders that they're not alone."

~ Joey Womack, Founder and CEO of Goodie Nation
We were grateful to have had 30 founders express their thoughts and feelings during our January 2022 Founders' Therapy session. Because it's a private forum, we'll keep the identities of the attendees anonymous.
This was an extremely powerful session with many founders pouring out their hearts over a range of topics including time, pains of being a founder, divorce, trauma, and covid.
Here's a deeper look into those conversations.
Time
Many of the founders said they've been reflecting on the brevity and uncertainty of life and that the effects of the pandemic as well as aging have really brought those thoughts into perspective.
As a result, some of the founders are reconsidering how they want to spend their finite time on this earth.
Several founders said they are making efforts to spend more time with family and to spend more time on themselves – taking moments to relax, to exercise, and to do what makes them happy.
One founder said "life is too short to let people waste your time" as she told her story of how she ended talks with an investor after he gave her the "run around."
This was well-received by all the founders in the session since they've all experienced unproductive or unnecessary conversations with investors, employees, and other parties as a founder.
Pains of Being a Founder
A few diverse founders shared stories of how they've had to go through extra rounds of due diligence with investors than their equally and oftentimes less experienced counterparts – only to not receive investment in the end.
Every founder spoke to the emotional roller coaster that is entrepreneurship. "Literally, one day, you're having the time of your life, then the next day is one of the worst days you've ever had," said the founder as everyone nodded.
A founder thinks the startup community should be more transparent about the emotional and physical tolls entrepreneurship takes on founders.
She said this will help potential founders decide if entrepreneurship is right for them while helping existing founders know that they're not alone in how they feel. Several founders shared her sentiment.
"What makes entrepreneurship difficult is that us founders have to endure the emotional weight of life while putting on a mask to lead a team or entertain investors," said one founder.
Sometimes that emotional weight can be a result of significant life changes like divorce.
Divorce
One founder shared that he is going through a divorce and that his children are in the middle of it.
The pain in his voice brought out the comforting tones of those who were able to assure him that he will one day heal from this experience. "I'm here to tell you that life moves on," said a founder, "even though it might not feel like it, you will get through this."
Several founders shared their stories of how they persevered through the painful process of divorce, so they could show this founder that they were able to get to the other side.
These conversations reminded everyone in the session that life will throw curveballs, but it's alright to acknowledge that you're affected by them.
Trauma
A founder shared his story of a severely traumatic experience then revealed that he feels the same way during this pandemic as he did during that event.
He brought up this point to let founders know that this pandemic is traumatizing for many people and to warn the founders not to ignore how it might be affecting their lives.
"Don't discount what this can do to your personal and professional relationships," he said, "this trauma will stick around for a while, so don't underestimate it."
His hope was that founders will take time to assess their lives, relationships, and feelings to identify ways in which they might have changed over the course of the pandemic.
Here's what some founders have said about Founders' Therapy:
"I'm supposed to be in a meeting, but I saw this therapy session. I knew I needed to be here on Zoom, sharing how I feel."

~ Anonymous Founder
"Spaces like this are necessary for founders — especially diverse founders. We deal with A LOT."

~ Anonymous Founder
"It's been a very difficult year for me personally, so this has been extremely helpful."

~ Anonymous Founder
"I'm so glad Goodie Nation has started this."

~ Anonymous Founder
LOOKOUT FOR OUR NEXT RECAP!
Be on the lookout for a recap from that session! If you missed our last Founders' Therapy recap, click here to check it out!