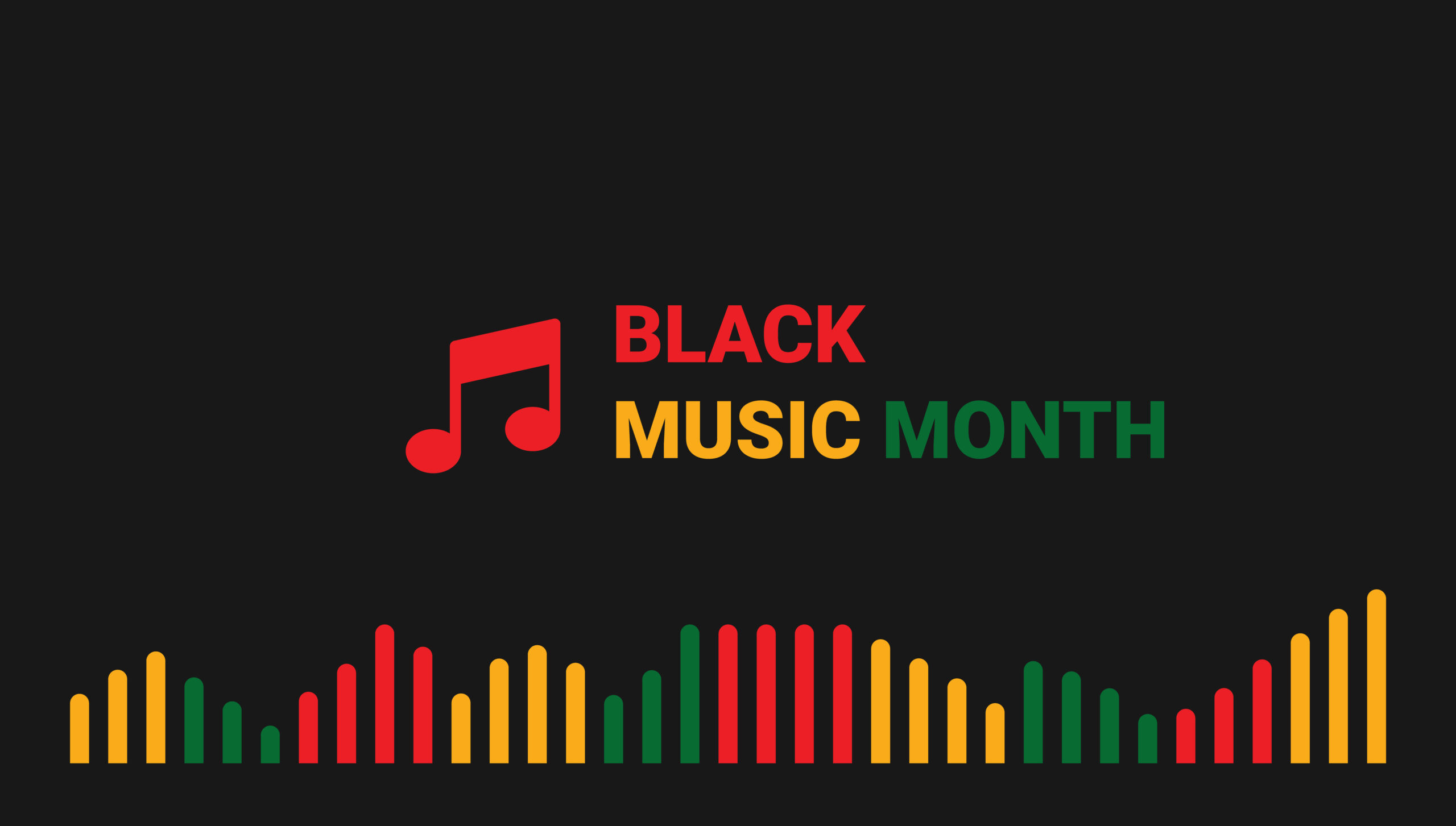 Product Roundup: Music & Music-Adjacent Startups by Black Founders
In honor of Black Music Month, we've curated the list of music and music-adjacent startups by dope Black founders in the Goodie Nation community. Enjoy.
Here's How You Can Help Them Today: One Good Intro
Scroll down the list of founders below to find the startups you'd like to connect to a funder, sponsor, etc. Click on their card for more information, and then click on the "Warm Intro Link" to start the process of getting in contact with them. Note: Please no service providers.