Our Partnership w/Tech Equity Collective To Fund Tech Workforce Programs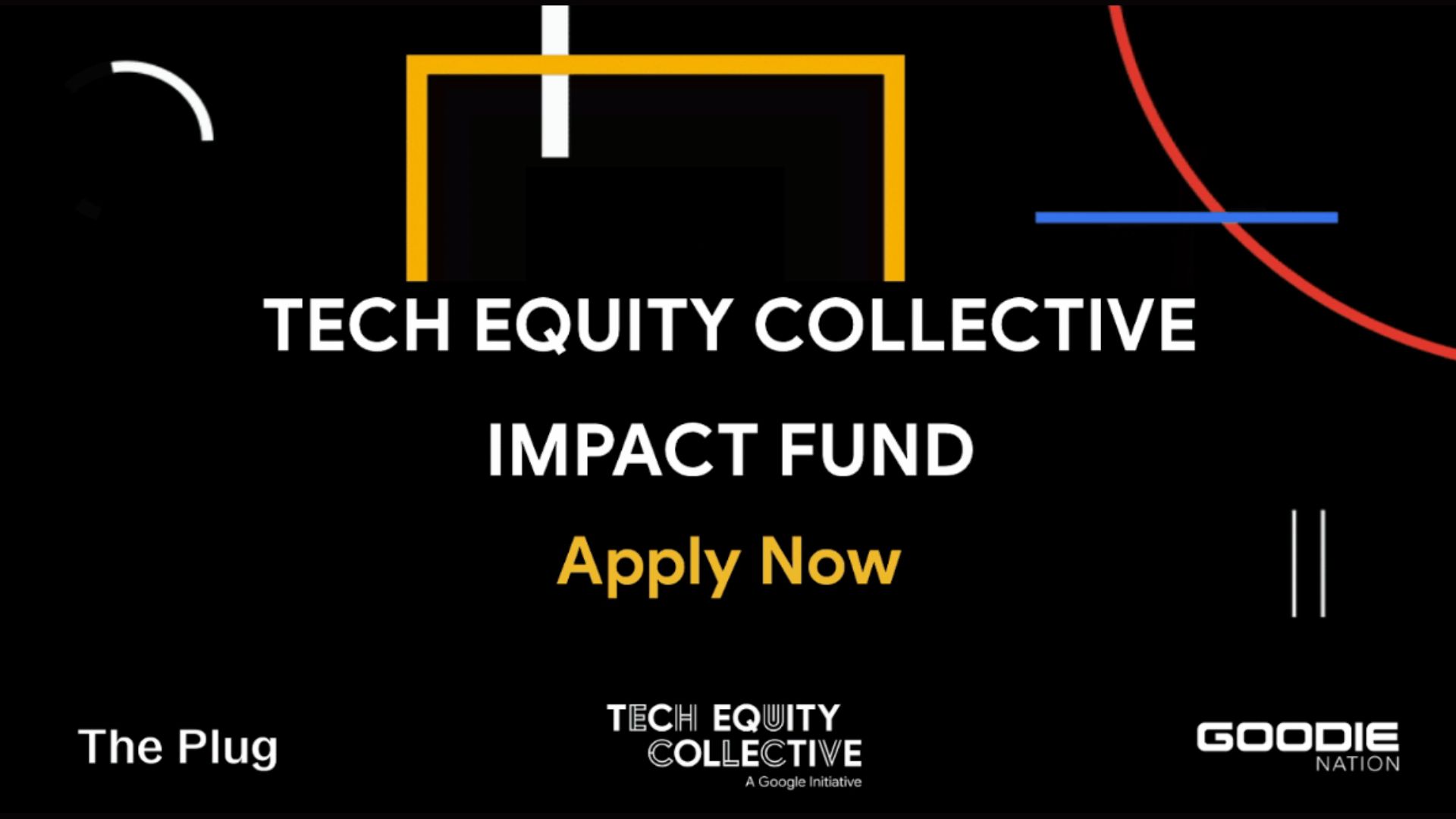 Big news today in our mission to close the Relationship Gap for those underrepresented in tech. We've partnered with Tech Equity Collective, an initiative started by Google, to launch the Tech Equity Collective Impact Fund, a $1 million fund to improve tech career prospects for Black professionals. 
Applications are welcomed from Black and allying organizations within the US that support US 18+ Black professionals entering into tech with a focus on software and developer roles.
In addition to equity-free capital, selected organizations will receive a year of access to Tech Equity Collective programming, tech industry resources, a pipeline of black professionals, and access to opportunities.